You are an avid traveler; you like exploring new places and enjoy meeting new people. You call yourself a traveler, a travel junkie, a travel enthusiast, globe trotter and the list goes on. But, have you really traveled and felt like a local in a new place? Well, if you don't feel like a local in an area, you are just another tourist!
Trailing other tourists and following them everywhere they go is NOT how you truly get to experience a place. Although there is absolutely nothing wrong about visiting the obvious touristy places every itinerary lists (in fact, you must visit them), but you should make it a point to truly experience a place like you're there to settle.
So the next time you go traveling, give these tips a shot to experience the place like a local.
Use Public Transportation.
Most of us usually either like to drive or simply take a cab to commute in a new place. But, take a break from all of that and try taking public transport this time. Once you do, you will agree that it's much easier to get around on local transportation as you don't have to worry about the route, the traffic rules or about damaging your rented vehicle! What's more? You get a chance to observe and interact with the locals.
Read the Local Newspapers.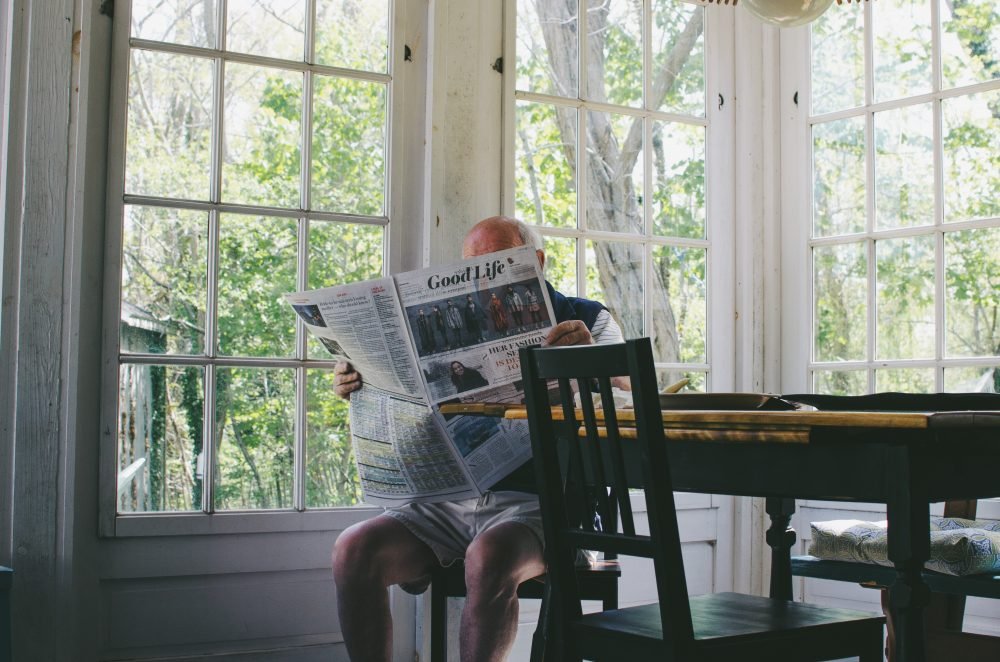 Have you ever been to a new place without really feeling the vibe of it? You're not alone! The idea of travel is so mixed up; people actually tend to miss out on what the place is REALLY about.
Well, the best way to grab a thing or two about a new place is by reading about it. And what's better than the local newspaper, a magazine or even a tabloid? You get all the latest and current, updated information there. You will know what's going around in the neighborhood, what's affecting the locals, what's working for them or not.
Moreover, you will have a few relevant topics to talk about the next time you'd want to strike up a conversation with someone at the bar.
Ditch the Typical Hotels.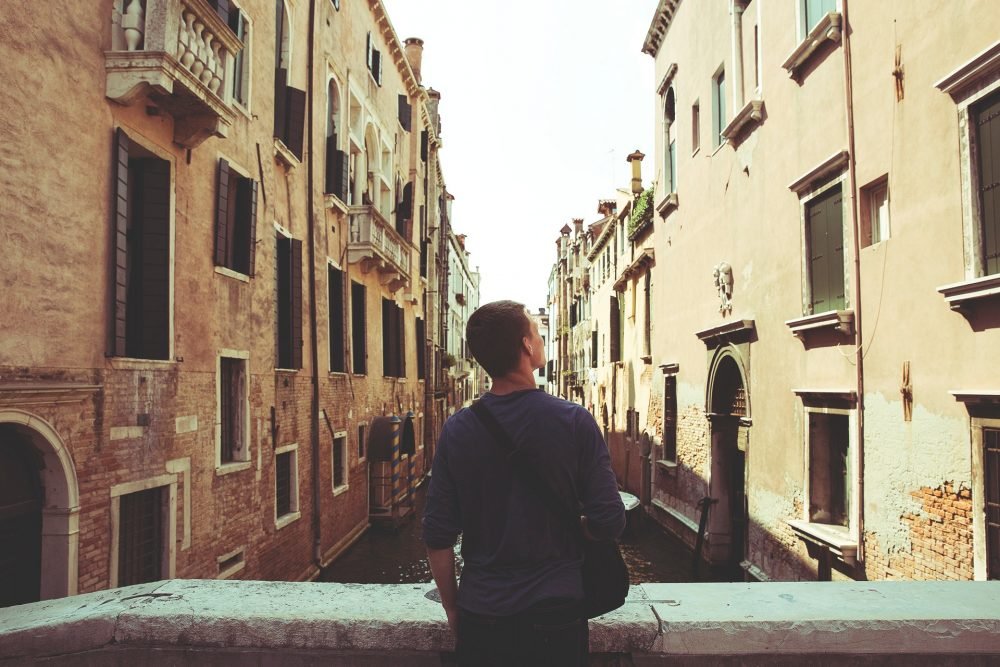 Hotel rooms are great if you want to relax, but they're such a let down if you really want to experience a place. The next time you take a trip, do yourself a favor and ditch the hotels!
Instead, rent an apartment, or do a quick search and book an Airbnb, or better yet, book yourself into a hostel. In such places, you get to meet people from different backgrounds and ethnicities which really gives you an opportunity to mix in with the local crowd and feel less like an outsider.
Eat Like (and With) the Locals.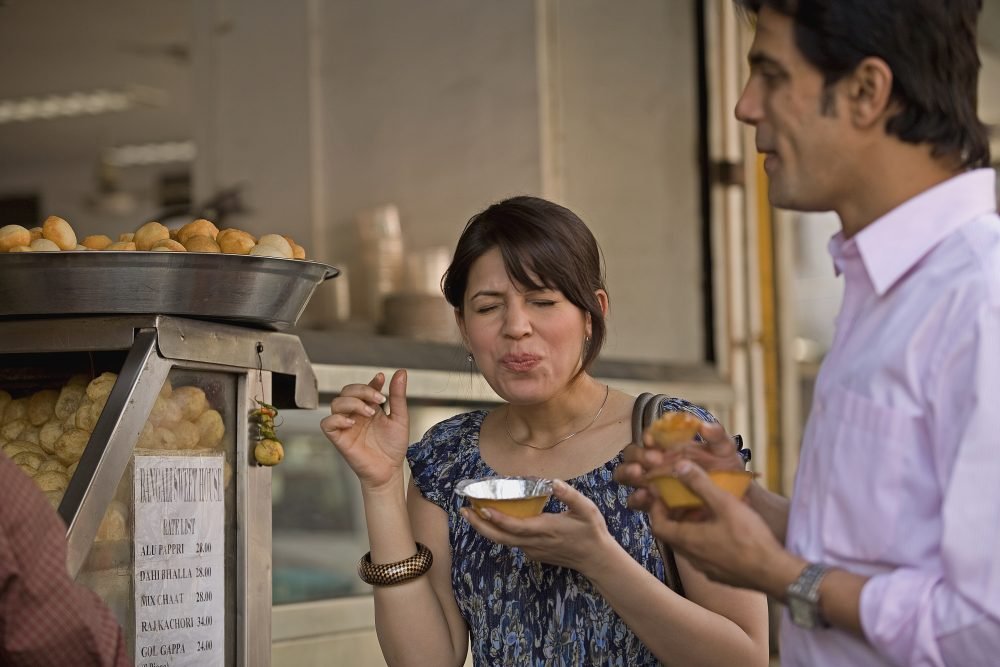 Every city has its own culture and cuisine to go along with it. Believe it or not, trying out a local cuisine is like your ticket to knowing the people of that place better. And if you're a foodie, that's like getting a chance to strike off another specialty of your list.
So move out to eat at local cafes and canteens, and don't be afraid to try out the street food!
Take a Walk around the City.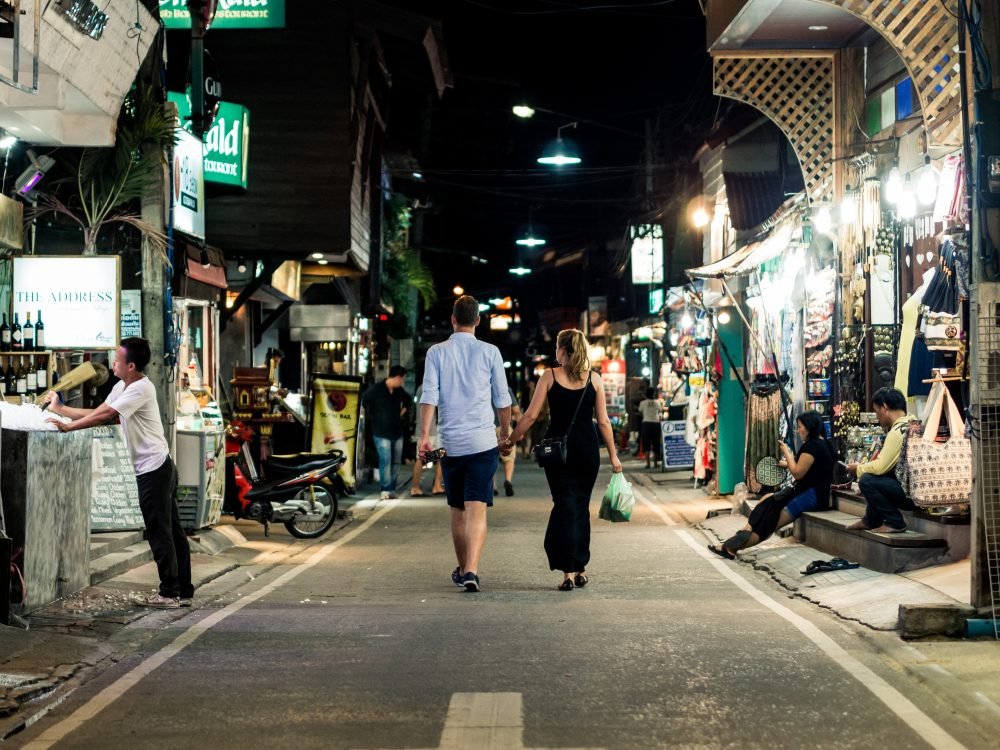 We talked about how you should entirely be ditching private cabs and self-drive cars. Well, here's another challenge for you – ditch the public transport as well!
If you are planning to go to a place close by, opt to walk around instead. You are definitely going to get lost and confused, but then you would turn to the locals around you and interact with them. That's a great way to strike conversations with new people, stumble upon local art and find out how the locals genuinely live.
Volunteer with the Locals.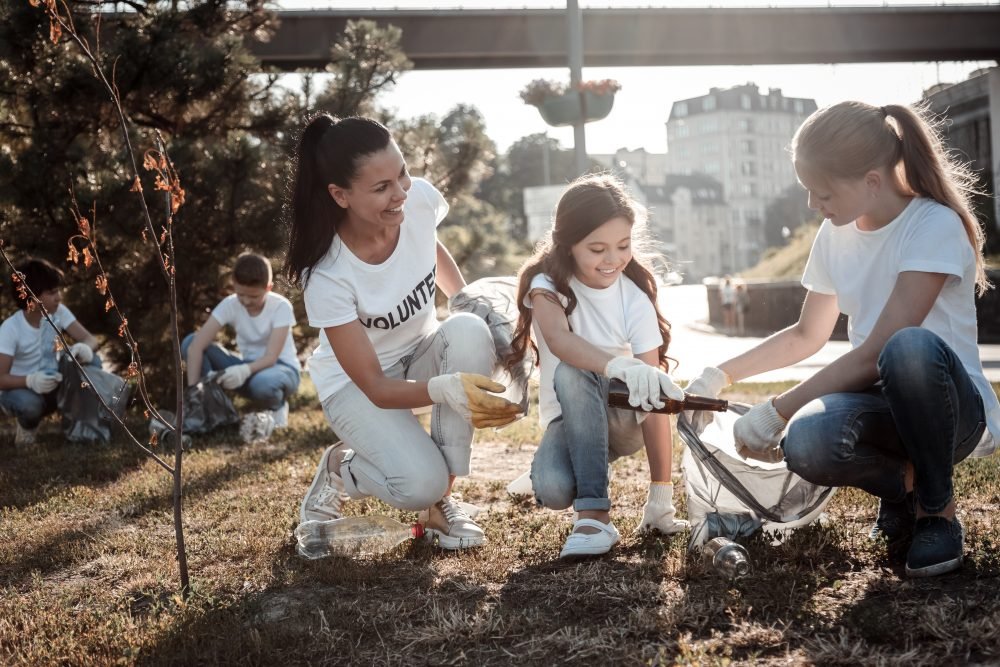 Wherever you go, you will always find local groups volunteering for different causes. Out of the entire trip that you plan, do take out a couple of days for volunteering. You can sign up online, or even look up and reach out to such groups on social media.
By taking such initiatives, you can always walk back home saying you gave something in return to the place for the fantastic experience it gave you!
Make Day Trips to Places Close by.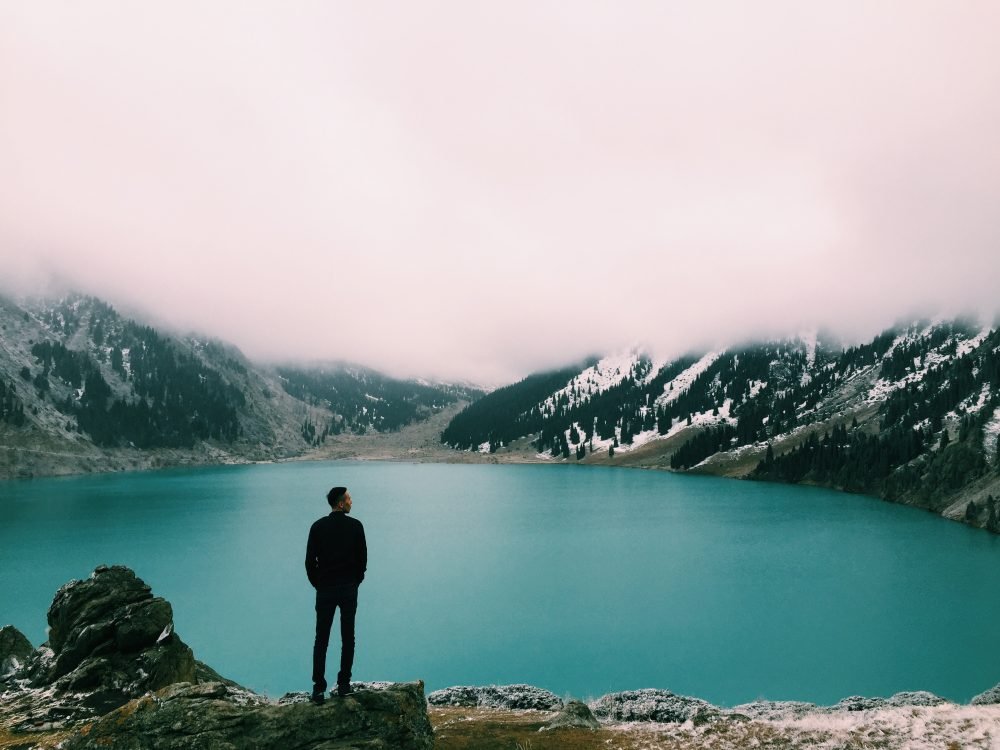 Most travelers land up in favorite cities and completely miss out on visiting the smaller, interesting places around.
Well, here's a Tip – If you really want to experience local culture, move away from the commercialized places and take a day trip to the smaller destinations close up. Trust us; it is an experience you'd love to bring home with you.
Everyone's travel style is different, and everyone seeks something different from every experience. But it is a fact that unless you've experienced the local culture of the place you visit, you haven't really checked it off your bucket list.
When did you travel like a local the last time?