Pre-Script: Wanderlust Era!
Wanderlust has become the dream of our generation. Suddenly, everyone, has a backpack tugged in the overflowing city closet, yearning to be out and packed. With one foot shackled to the work desk and the other itching to wander around, our lives keep oscillating between the two.
"If traveling were free, I'd be never seen again" has somehow become the tag line of our lives. However, three years into the industry, if there's one thing that I unabashedly claim it would be that you don't need money to travel. You need skills and the rightful exchange of it. So folks, sit tight and read on, cause this blog is a crash course in the secrets of sponsored travel and the rising volunteer tourism trend in India.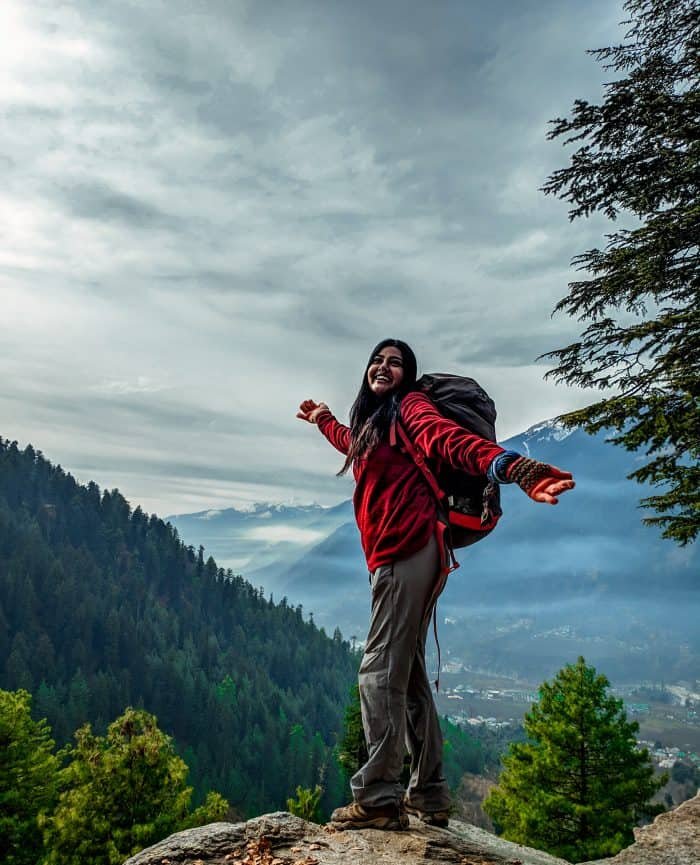 Here's what you can do!
Around four years ago, I was looking outside the window of a random corporate office in Gurgaon, making serious poker faces in meeting rooms and battling the deadlines – while panning the next road trip.
Leaving the comfort of a monthly salary isn't easy. Like most of us, it wasn't an option for me as well. At the same time, for those of us who have decided to take the travel trail, surviving the city life is suffocating. So here's what I did:
Think of a Skill – Something you Like.
You are good for something. Know that, believe that and work on it. There are writers, photographers, web designers, graphics guys, digital marketers, social media maniacs, people who are good at creating experiences and people who are good at selling them. Think of a skill that you can offer to find a place in the travel industry. There are plenty of new and old players in the travel game. This is an evolutionary age for the travel industry where everybody is trying to make it better. This is where people like us come in the picture with our skill set.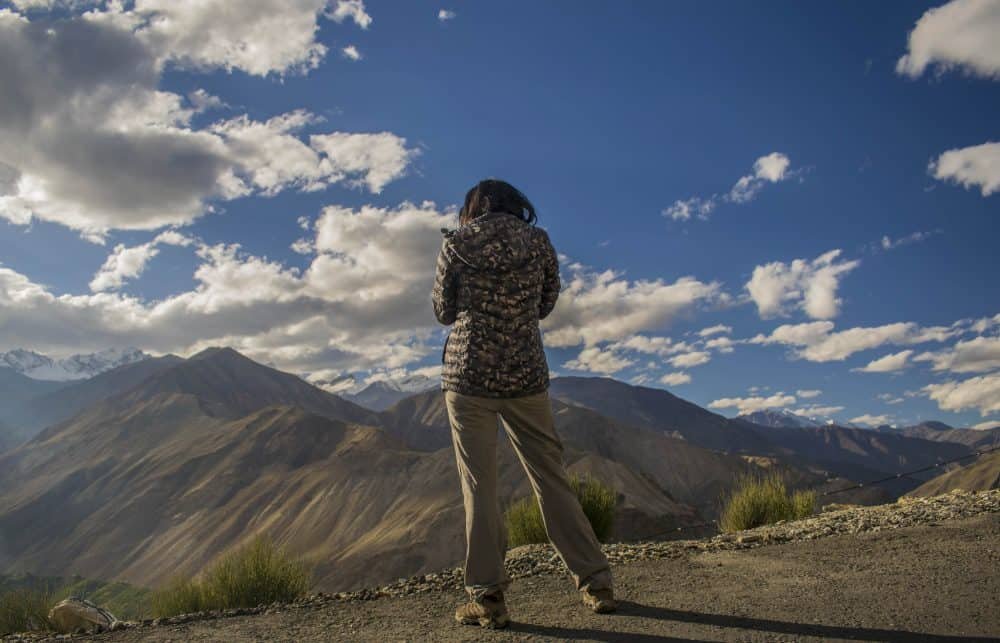 To put things in perspective, here are a few popular skills required:
Travel Documentation: Starting from itinerary building to creating videos, anything that can help a company document travel. Eventually, this material is used to create a buzz in social media to get more clients.

Sales and Marketing: No matter how big or small a company is, all of them survive on sales and marketing. In case you are good at it, go ahead. Sales particularly become important here. Take, for example, freelancing. A couple of years back I wanted to trek to the Kanchendzonga basecamp. I called up a couple of tour operators and offered them a group of ten people. They were ready to make my trip complementary since I was offering them a group.
Writing: When I started, I wasn't even an established writer, blogger or influencer. All I could do was write simple itineraries. I started working with a Dehradun based travel company that required me to write itineraries, promotional emails, and post on their social media pages. Initially, there wasn't much travel involved, but with time I started creating a network of people related to travel. I would meet travel bloggers, tour operators, agents, and enthusiasts; and connect with them on social media. It is with the help of the same travel network that I recently completed a Kanyakumari to Kashmir trip, wholly based on sponsorships. We'll come back to the importance of building a travel network in the same blog, soon. For now, the idea is to make yourself useful and reach out to travel companies.
Trip Leading: This may not pay you well at the onset but definitely means a full-time outdoor job. Many people attend mountain schools to become certified mountaineers. This will help you approach adventure tour operators who are always in constant need of outdoor instructors.
Go the Excel way – Keep a Spreadsheet.
Once you've thought of a skill, create a detailed excel sheet of travel companies that you want to work with. Put in those extra hours to research online and keep updating the excel sheet. When the list is ready, spam these companies with your CV. Make sure that you follow up, call people, if possible meet them. If nothing else, you'll add more people in your travel network.
Smart Hacks – Find what you Love.
This is my personal favorite. A digital marketer friend from Mumbai randomly left his swanky corporate job about two years ago. He wanted to trek to the Everest Base Camp. For those who know it, this is quite an expensive trip. Instead of paying heaps to a travel operator, my friend found a job in Pheriche, Nepal. He started working as a lodge manager, was paid and even went to the base camp with the guides. After Nepal, he wanted to spend some relaxed time in Goa, so he started looking for properties to be managed in Goa. Last I heard of him was that he spent a quite monsoon in Goa. Need I say more?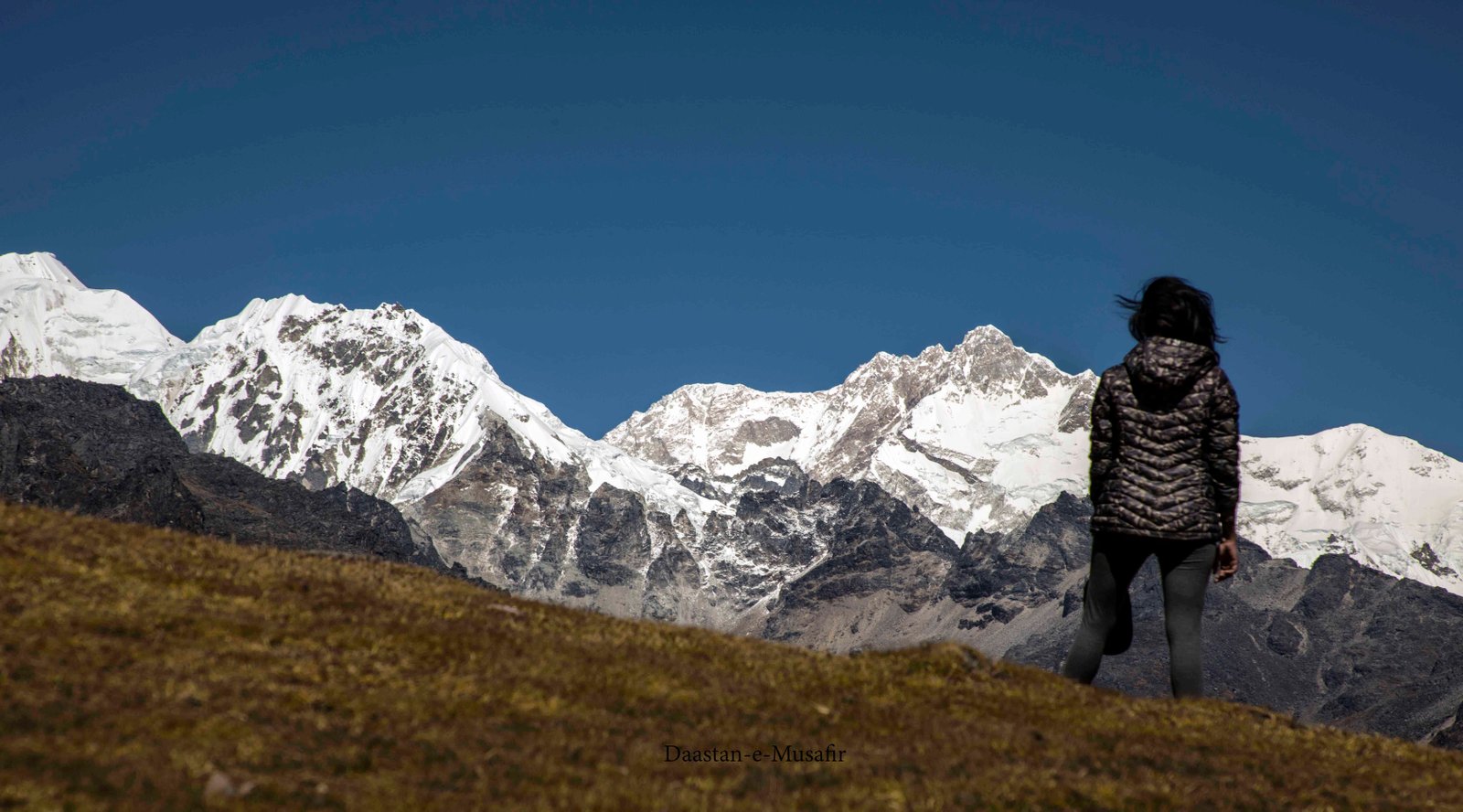 Volunteer Tourism – Help and Wander!
This trend is still setting in India. Yet there are a lot of opportunities. One of my folks teaches English in the rural parts of the country. She charges nominally and is received with great love and respect wherever she goes. Another friend volunteers in farms. With little research, you can quickly figure out such opportunities.
Social Media Mantra – Influencing!
While you are busy building your presence in the travel industry, make sure you create some online presence with the help of a Website, Instagram, Facebook and so on. Creating a travel influencer network is not a onetime task. You've got to keep posting stuff online to create some sort of a mark. It's a full-time dedicated effort that we need to put in every day to keep the social media presence alive. One picture will not make you Instagram famous, but a constant struggle will definitely help you build a loyal audience if your content rocks.
Take for example, when I was about to embark on the Kanyakumari to Kashmir journey last year, I updated my social media accounts with the same and was hosted by many lovely strangers across the country. All this was established with the power of the travel network.
Concluding, let me tell you this trail is not easy but definitely worth it. All you need to do is make a start and be on it! With time you may become a blogger, travel writer, influencer, videographer or whatever, but you will always remain an explorer at heart who is busy catching dreams! Good luck, folks!