By the black shores of Revdanda, I introspect life as an amateur solo traveler.
Setting out of the chaotic streets of Mumbai, and voyaging on the grey waters of the Arabian Sea I sat by the handrail of the open deck with a mind consumed with fear and a face that masked apprehensiveness.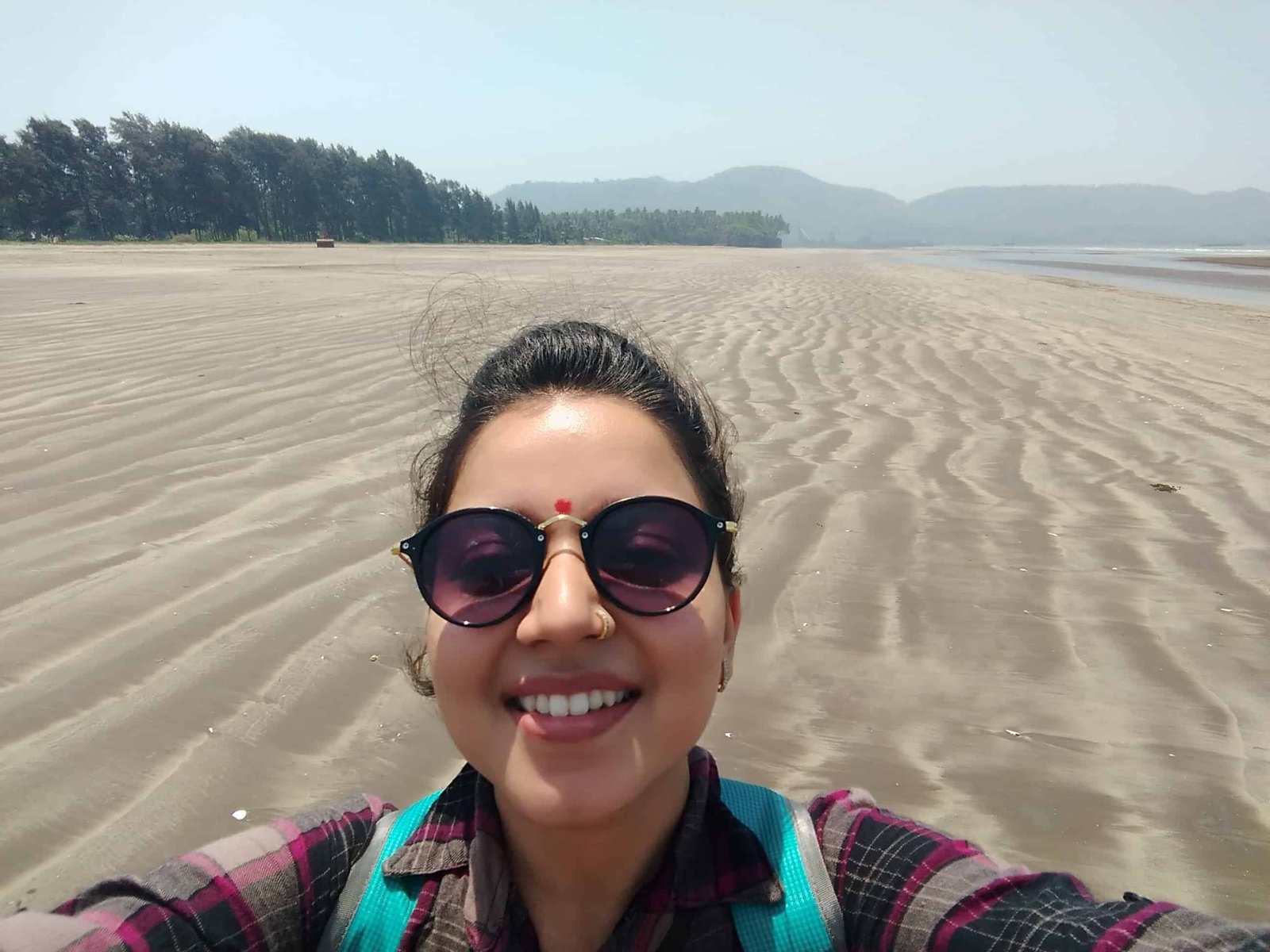 With every jerk that lifted me a bit off the moving ferry, the waves of fear in my mind roared more. Such was the start to my solo trip to a tiny beach town off the coastal strip in Alibag.
Here's an honest look at the things that comforted me and the many others that made this trip a roller coaster ride.
Treasuring kindness on the road
With what I'd bred in my mind through the 90-minute commute to Revdanda, it would've only made my solo trip bitter, if I hadn't chosen to take a baby step to learn the art of travel through my fear wary mind. After a series of exchanging awkward smiles with random co-passengers in my Sitara (a means of commute similar to an auto rickshaw), I finally gathered courage and trusted my instinct of initiating small talk with them.
This tiny bit of an effort on my part comforted my fearful mind and shifted their question marked gaze to an acceptance of joy. As we zigzagged our way past the humpy roads of Revdanda, brushing off shoulders in a packed Sitara, not only was it a special adieu but also something that helped me build up my trust and free my wandering mind.
Learning that adulting and being accountable is the way of life
Randomly wandering past the grainy black seashore of Revdanda, I remember being apprehensive for every step I took towards a deserted beach town that was then entirely to me. It wasn't about the place as much it was about what was going on within. Because even with no soul in sight I felt fearful. Every move towards the stretch of the shore made me take ten steps back only to comfort my fearful mind. What happened then was not only about the place but about all those imaginative dark places my mind had taken me through.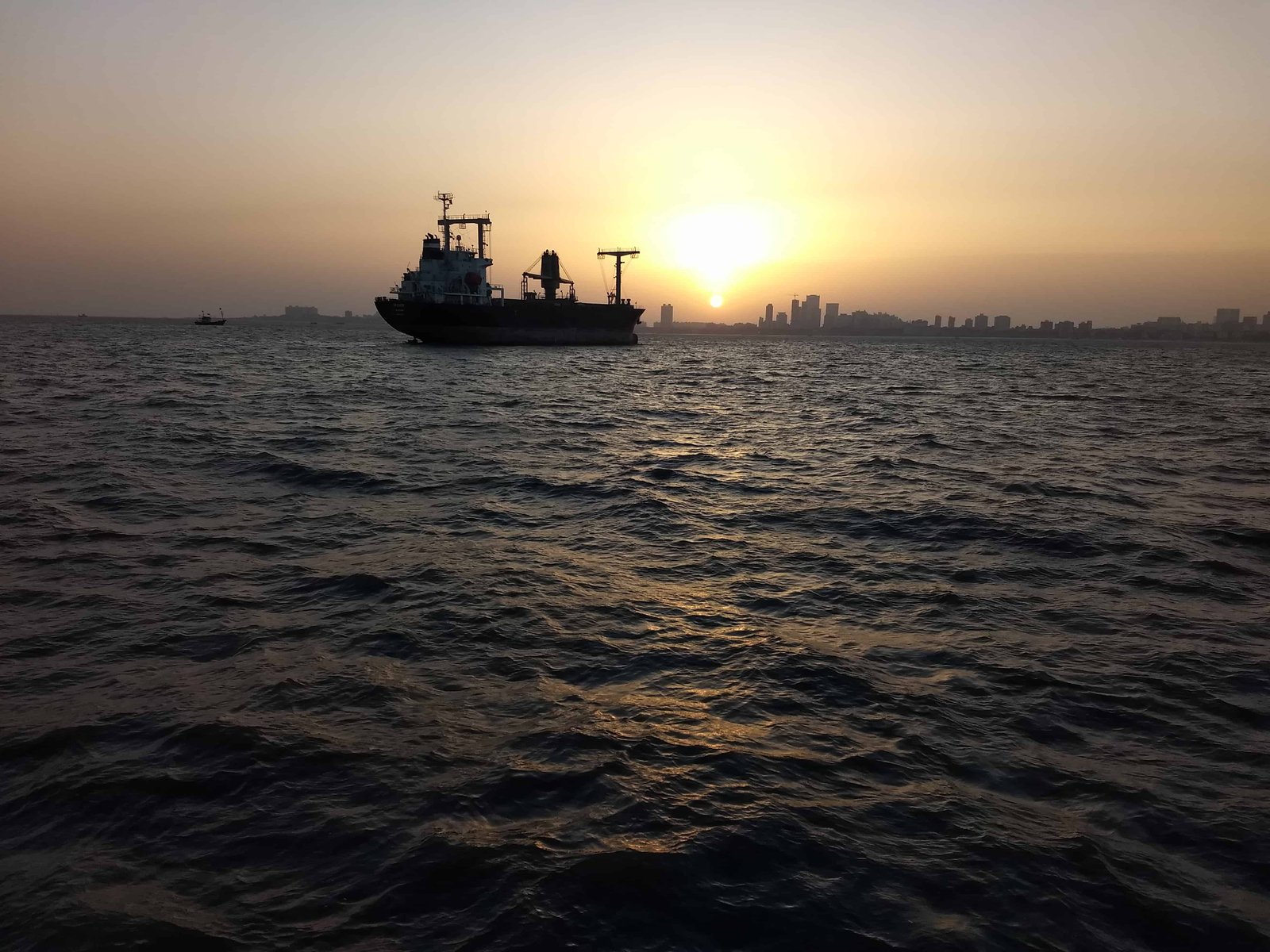 Being in a foreign place and settling down my heart comfortably just as it felt back at home was what I learned through my explorations in Revdanda. Nothing more than this has taught me how minutely responsible I am for all my actions and what degree of accountability I have to console within so that I can sense the true gift of my freedom.
Introspection coupled with slowing down
Slowing down by the shores of Revdanda, I've come to terms with the popular and quite cliched saying, 'You are your best friend'. Among the other perks that solo travel offers, the one that I cherish the most is that of being free of all the expectations and judgments that I've had suffocated my mind with. In a faraway land that is surrounded by waters and a lofty hill to limit its boundaries, the best way I could get most of Revdanda was just sitting on the black sand beach and penning down all the passing thoughts that willfully played with my mind.
The ones that skipped my heartbeat every time I saw a man walking towards my direction. And also the ones that lifted my spirits in the freshness of the salty air. It was in the senses of the shore that helped me slow down and take a breath so fresh of adjourning all my fears and celebrating the freedom of my being for once. Over and over again.
Triggering the true sense of Freedom
Every time I found myself in a lonely street or at an isolated patch of the beach, I bewildered with fear and loss of trust within. Every time I wore a face of fear I treasured the utopian thought of freedom and every time something in me feared, I ensured that the going might get tough but there's always light at the end of the tunnel.
The thoughts that possessed my mind weren't specific to any location as such. While I was barely meandering by the grey Arabian sea at Revdanda, what meandered within me was a cluster of all the places I'd been and I hadn't. That every moment, then and now; as I write this, strings within me the value of true freedom. The one where I am free to be my own self surpassing mere judgments and living life bit by bit.
The Journey
All in all, Revdanda wasn't about the ways my footsteps paved, it wasn't about the places I checked off, but it was about all those places my wandering mind took. It was about all those people I met as strangers and learned to trust my gut. It was about comprehending what my wandering spirit actually craved for. Lastly, it was about creating the best version of myself by the black shores of a tiny coastal town tucked by the fringes of the sea.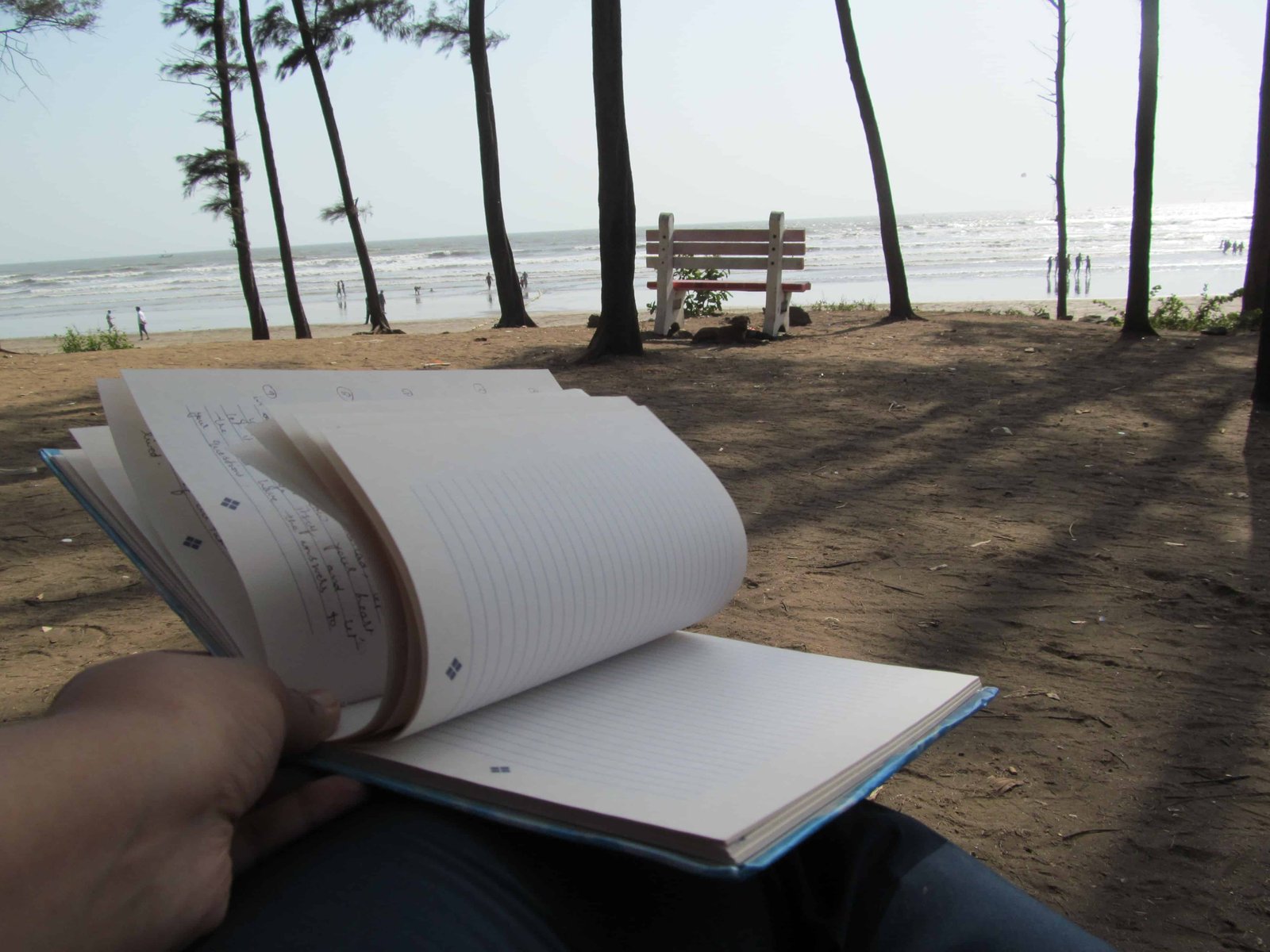 If there's one thing I would take away from my learnings and introspection in Revdanda, it would always be realizing the fact that traveling is not always a bed of roses.