Have you noticed how backpackers travel to so many places, over a number of days with just one bag at hand? They can go on for days together without really needing much to 'survive' on. Well, the theory makes sense because moving around is a lot easier when you have minimum baggage on you!
Travel minimalists go around places more swiftly – they get to avoid extra baggage fee, the long baggage counter queues, the waiting time at airport luggage belts and so many other travel hassles that you and I face on every single trip. And packing light is the answer to them all.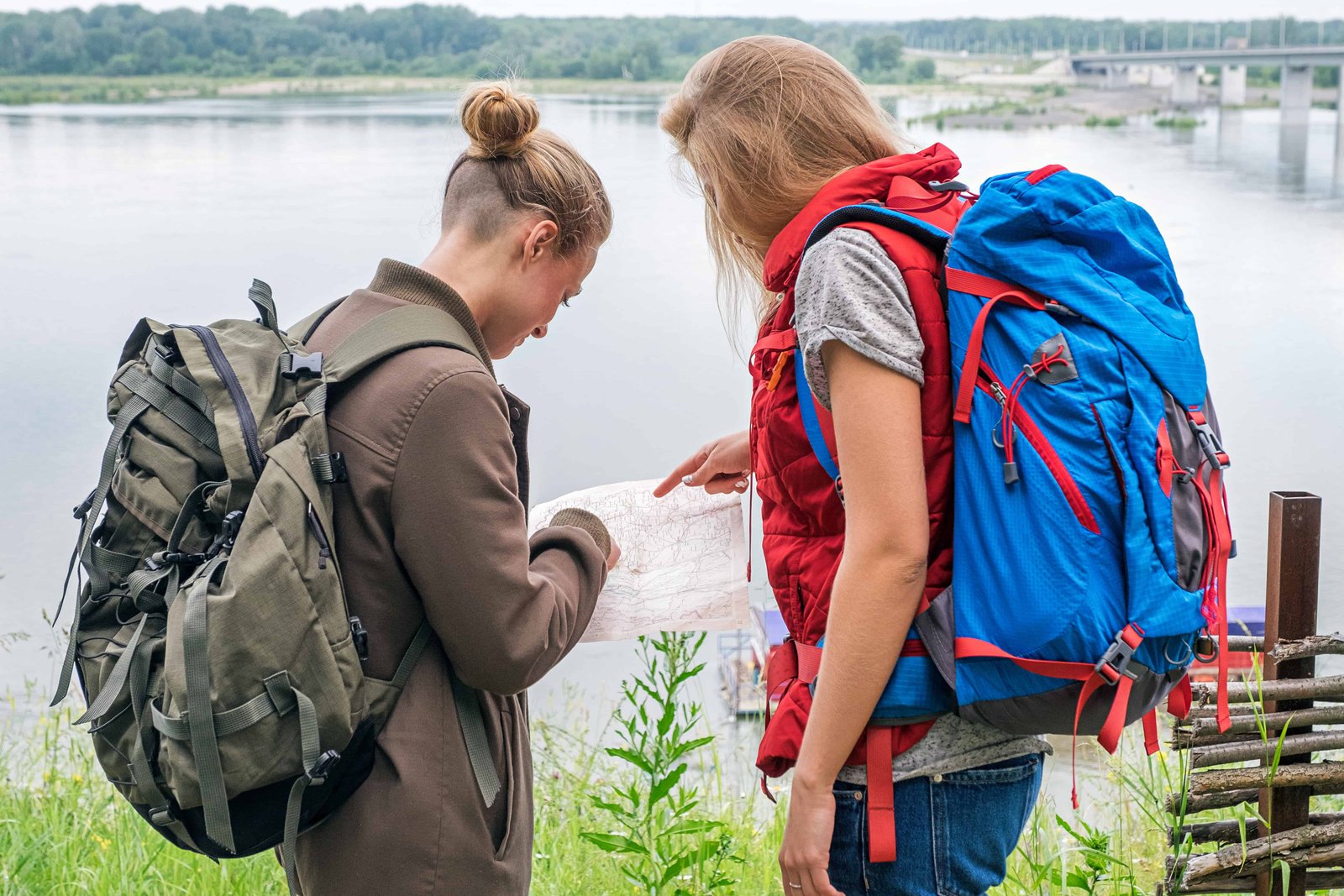 Packing and Traveling Light: Best Tips and Tricks!
As much as we try to avoid putting in the extra stuff, we always end up doing precisely that. So here are some tips that we swear by to pack light for our travels.
Avoid last-minute dumping.
Packing at the last minute is never productive. You are already under stress as so many other things have to be taken care of and packing at this time seems like a less important task. That leads you to not really thinking about what needs to be carried and could be skipped; you just end up throwing everything in. You don't just overpack by doing so, but also end up having to haul overweight bags.
Avoid the wheels – skip them!
The hack here is to not get tricked into the wheel-trap, wherein you think that tugging along an over-weight bag won't be a hassle. But that's not true; you still might end up paying for the extra weight. So instead of relying on the wheels, try lifting your bag to check if it is something you could carry otherwise too. Or even better, skip bags that come with the wheels and you'll automatically pack lighter for convenience.
Do not roll things up unnecessarily.
Lay out your clothes loosely, and do not roll them. Rolling clothes creates more space in the bag which makes you think you're carrying less stuff and should pack more. While the tactic is smart when you're using smaller bags for efficient packing, avoid it if the aim is to travel light in the medium to big sized bags.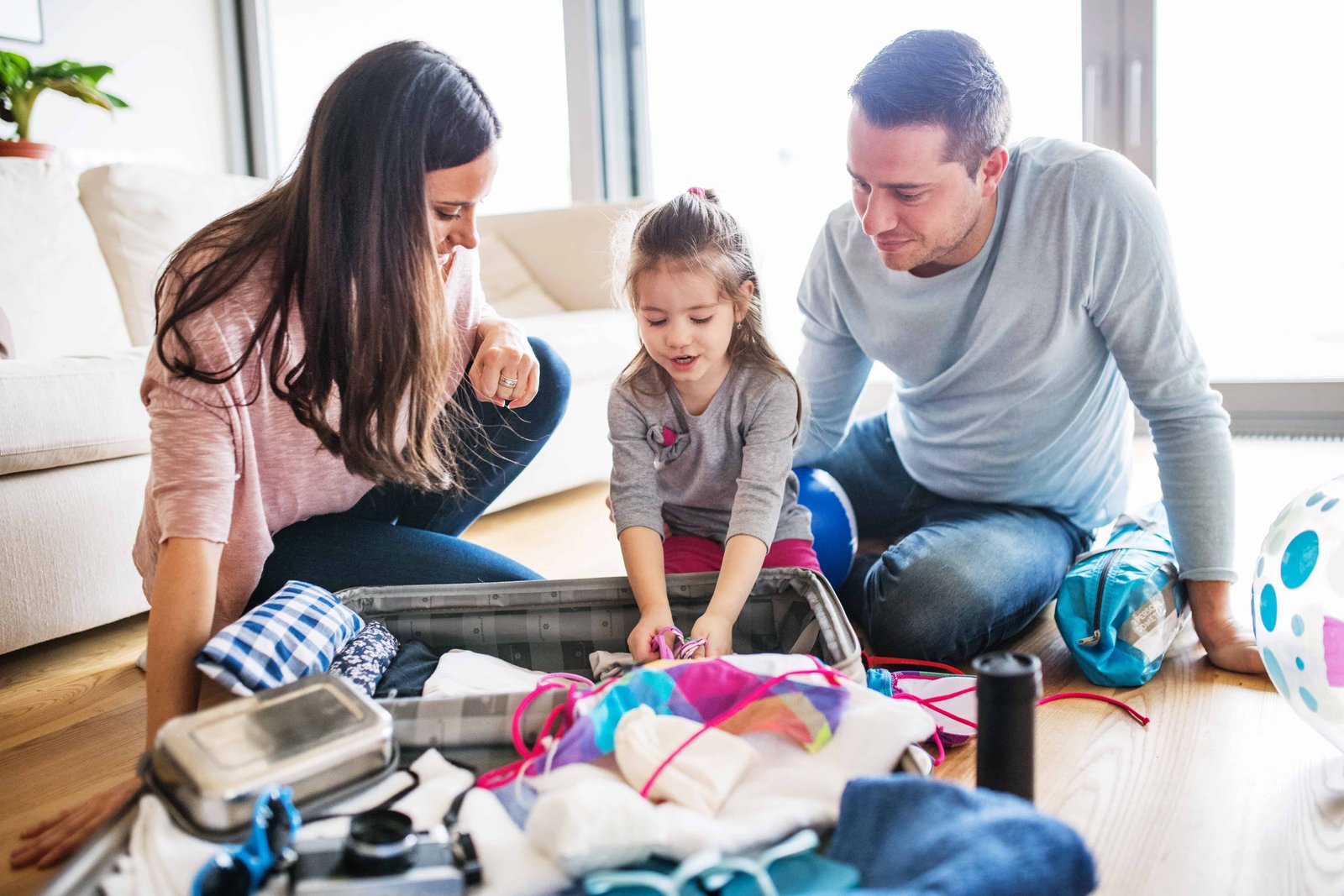 Buy smart and light – everything!
Look for brands selling lightweight clothes. The weight of the fabric may depend on how good the quality is – that's one way of deciding which brand to go with. Moreover, while traveling if you want to take souvenirs back home, look for smaller choices like a fridge magnet or a simple postcard! In a situation where you end up liking something big and don't want to leave behind, you can explore the option of getting it shipped to your address directly.
Look for multi-purpose products.
Smart packers look for things that will serve more than one functionality. The idea here is to reduce the number of things you will end up carrying along with you, not compromise on what you need. For instance, bring a beach scarf that soaks water but can also double up as a working blanket.
Go light on cosmetics and toiletries.
Avoid carrying all the unnecessary packs of makeup and hair products along with you. If you're not someone who can make do with hotel products, pack yours in smaller travel containers. But even then, make sure that you only pack the essentials based on the destination you're headed to – for instance, a sunscreen is definitely a must-have on beach holidays!
Leverage technology properly.
Technology's main aim is to let you access information and cater to other functionalities with minimal effort. But that doesn't mean you end up packing tens of devices in your bag – that's just added weight. Be smarter and look for technology that serves more than one purpose. For instance, your phone can be used as a camera, a diary, to read books and even as a torchlight – so you could ditch the iPad, Kindle and the torch.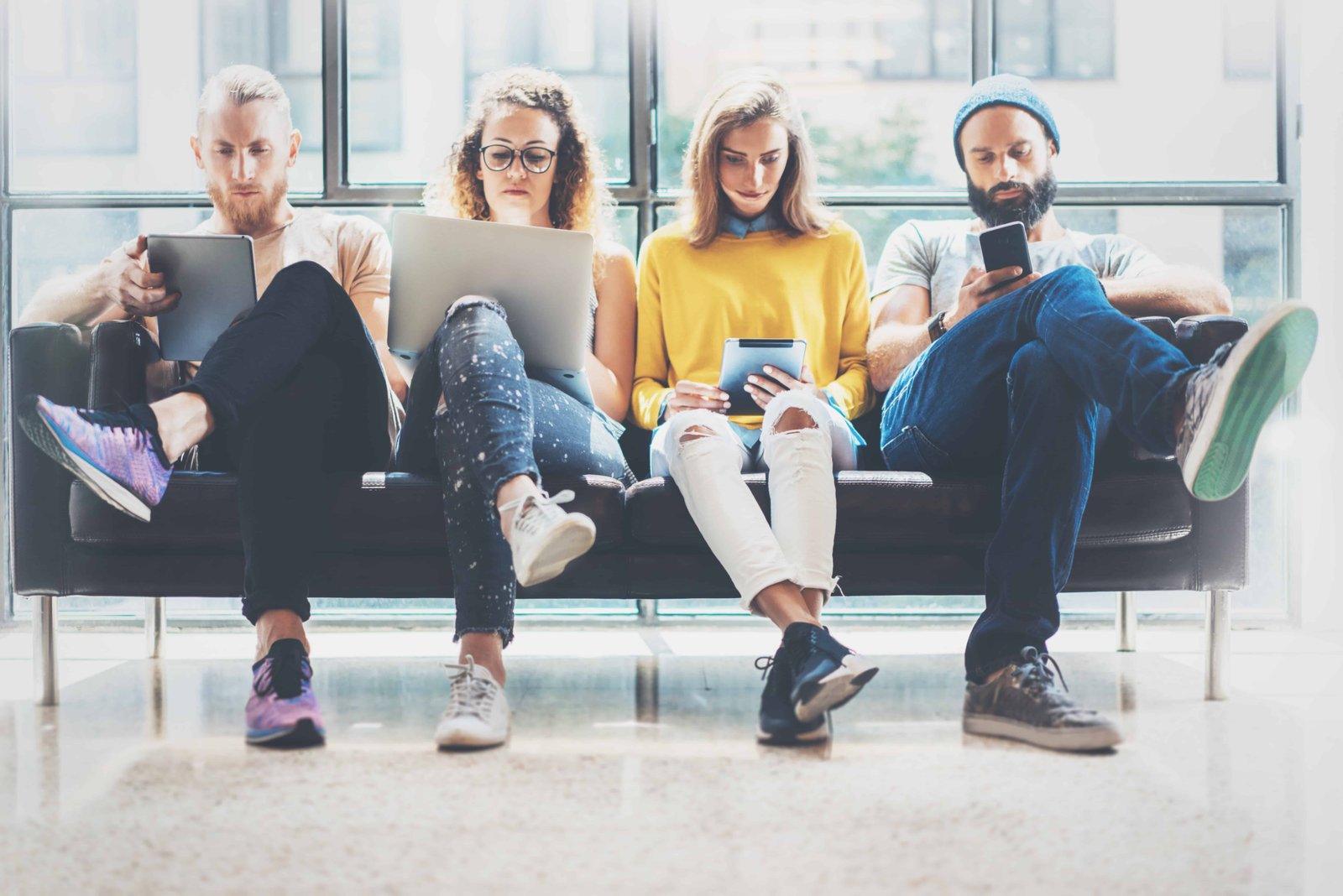 Thin out your wallet – Do you need that?
If you open your wallet and see ten different cards that haven't been used for months or bills from all the outings, it is time to do some spring cleaning. Take the unused, irrelevant stuff out of your wallet as you won't need them during the trip too. But at the same time, make sure you're carrying everything important – including a backup debit/credit card that you could use to make payments if one is declined.
Learn new things – Let it go!
Travel is all about learning new things about yourself, exploring situations that you can handle or not, basically getting out of your comfort zone. While packing your bags, really think if you would need that extra pair of earrings or that extra pair of socks. If the answer is a 'maybe,' you definitely DO NOT need it. Let it go.
Learn to live with limited comforts. Remember, you're not traveling to feel like you never left! Small discomforts can genuinely add a lot to your entire travel experience! Remember…