Always seen those dreamy pictures of snowfall in European countries and wondered if you would ever experience snow. It is no longer a distant dream but a close reality and you do not have to visit a foreign country to enjoy snowfall. India has its own winter destinations that can give the Swiss Alps a run for its money. From fresh snowfall to hills covered in a few feet of snow and the largest ski destinations, presenting to you the best places India to experience snow.
Jammu and Kashmir (J&K)
Talk about snowfall. Talk Kashmir! It's rightly said that if there is heaven on earth, it's in Kashmir. Kashmir is home to many picturesque valleys and snow-clad towns. There is something enchanting about winters in Kashmir; snow covered mountains and pine forests, frozen lakes, colorful houses, shikara dusting snow and the warmth of Kahwa, bliss!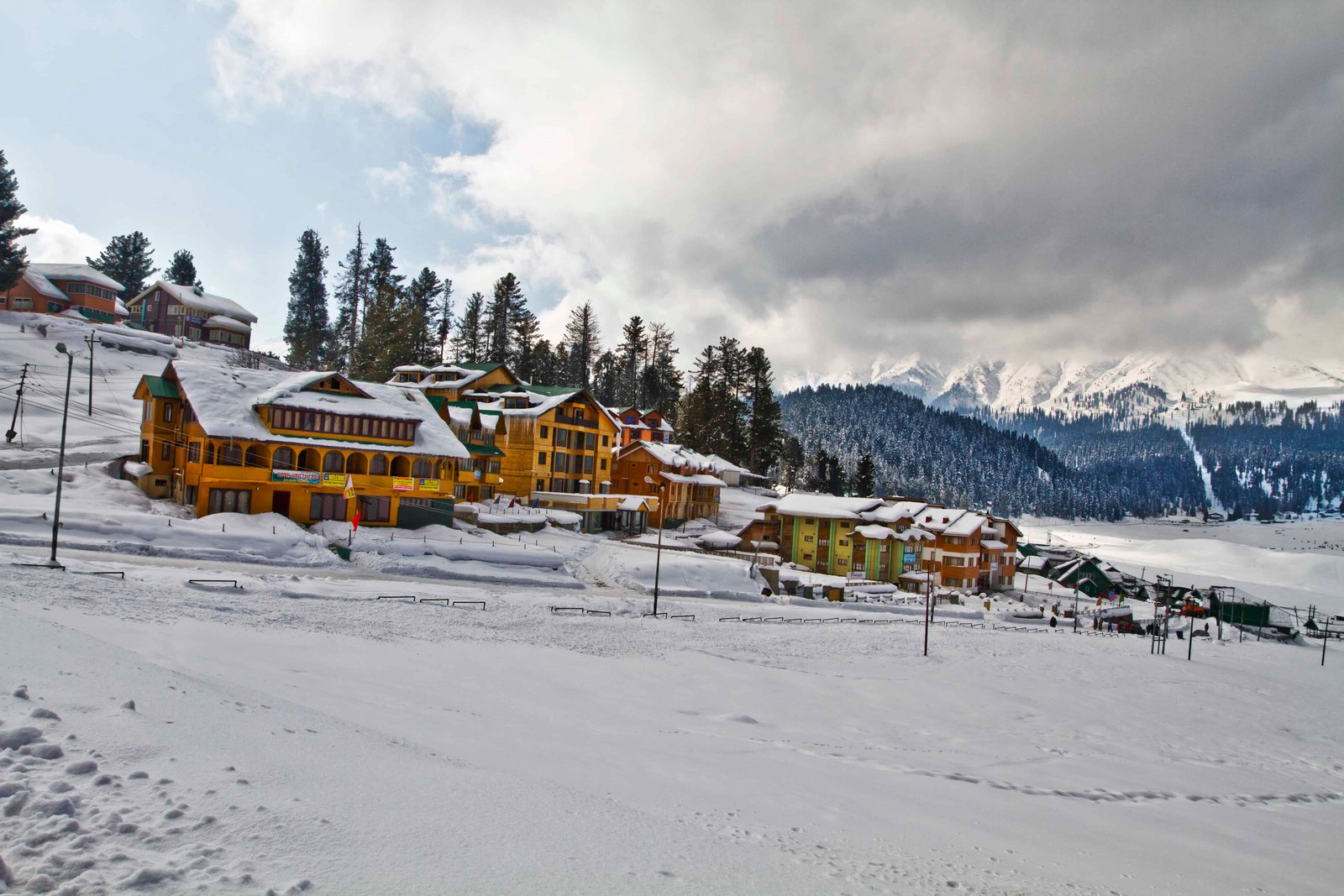 Gulmarg is no lesser than any of those snowy picture postcards. Located just two hours away from Srinagar, Gulmarg is a picturesque hill station in Pir Panjal Peaks of India. It is also one of the most popular ski destinations in India. Come winters, the roads here are carpeted with snow & the meadows showered with fresh powder. The snow blanketing the pine forests transforms the lush green patch into a blanket of white while the huge Mountains flaunt a snow crown, making it the place to visit. A wonderful view of the snow-covered Gulmarg from Gondola, one of the highest cable rides in India is priceless.
Pahalgam is another destination to witness snowfall. Silver mountains in the distance with azure blue water lakes, fresh heaps of powder peppered on otherwise green lush meadows & trees draped in snow make a pleasant view. It's a beautiful snowclad town!
Himachal Pradesh
Himachal Pradesh is popular for its Himalayan peaks, scenic towns, monasteries, and beautiful treks within deep forests. This Northern state of India also boasts of snowfall every year at these popular destinations: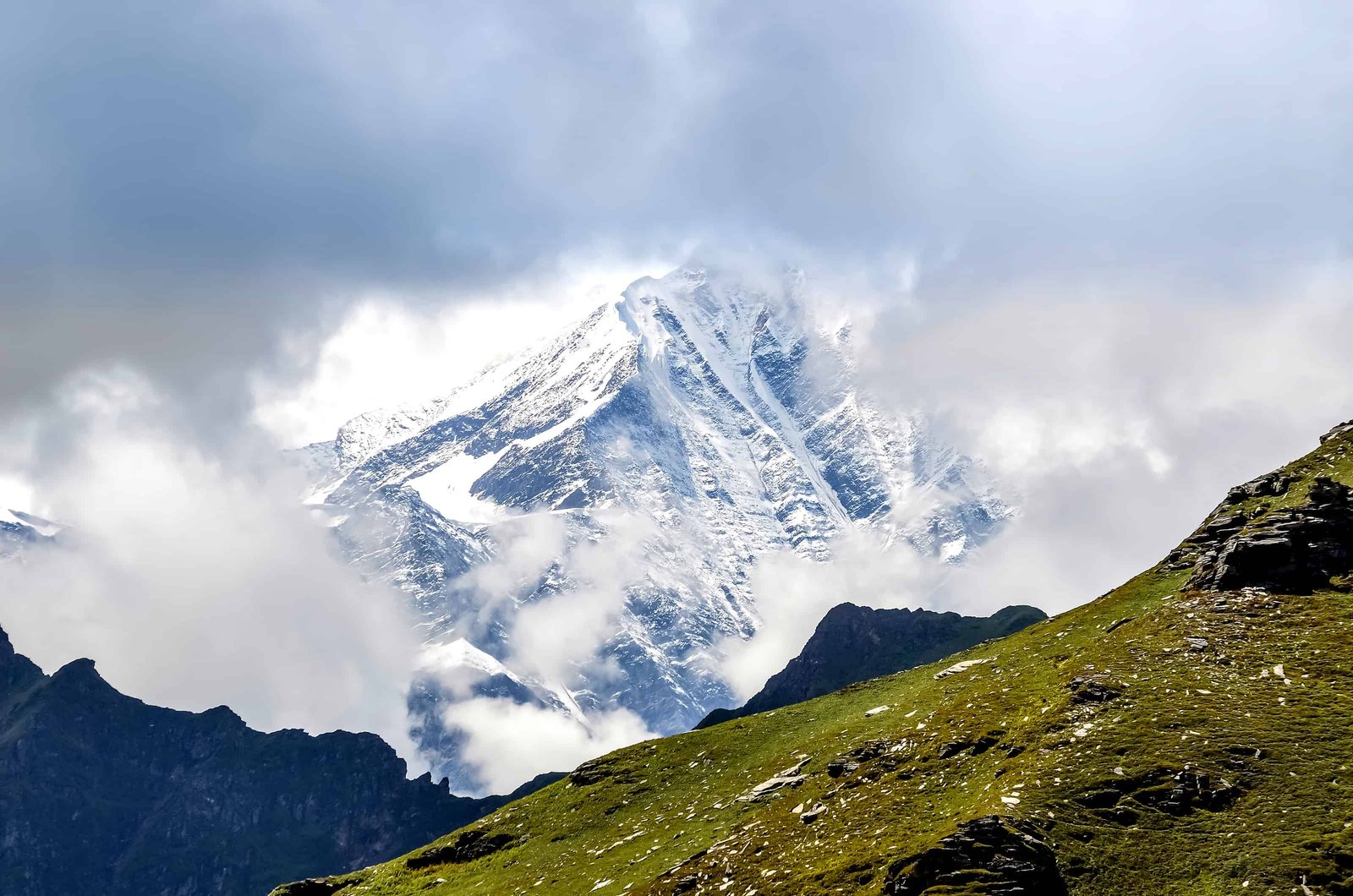 Rohtang Pass: While Manali is one of the top places to visit in Himachal Pradesh, a quick pitstop at Rohtang Pass is difficult to pass. Rohtang is a popular destination for adventure lovers to ski along the glacier slopes, with the snow peaked Himalayas in the background. The place is usually packed with tourists looking to click a Facebook-worthy picture whilst posing in ski outfits.
Connecting two beautiful valleys, Manali and Spiti Valley, Rohtang Pass is only accessible by road from July to September.
Kufri: This little town in Himachal Pradesh transforms into an absolute beauty when it snows. Quite as popular as other snowfall destinations, Kufri also hosts skiing and other snow activities. Due to its proximity to Shimla, another beautiful hill station, Kufri witnesses many tourists flocking to its snow-shrouded slopes. Best time to experience snowfall in Kufri is December – January.
Uttarakhand
During winters the oldest city of Uttarakhand, Auli, springs to life-altering its beauty into a snowy paradise. Auli effortlessly attracts hordes of ski lovers as it boasts one of the best skiing slopes that range from 2000m to 3000m. Layers and layers of snow, white vistas, winter sports activities, fresh windy mountain air and the warmth of Garhwali food makes Auli a must visit destination to experience snowfall. Munsiyari is a well-kept secret of Uttarakhand offering a view of its five sister peaks more famously known as Panchachuli. The snowfall is at its best here in January turning this little town into a land of snow making it look unreal.
Sikkim
Cold and beautiful! Sikkim, the northeastern state of the country offers sweeping views of long stretches of snow-clad valleys, pristine snowfall in winters and snow-covered forests. The temperatures here drop as low as 4 degrees and even into the minus zone occasionally. Add Sikkim to your bucket list and live this wonderful winter experience that is Sikkim.
Also, for some adventure in the snow, head over to Phun Valley for some memorable skiing experience on the mountain slopes.
Arunachal Pradesh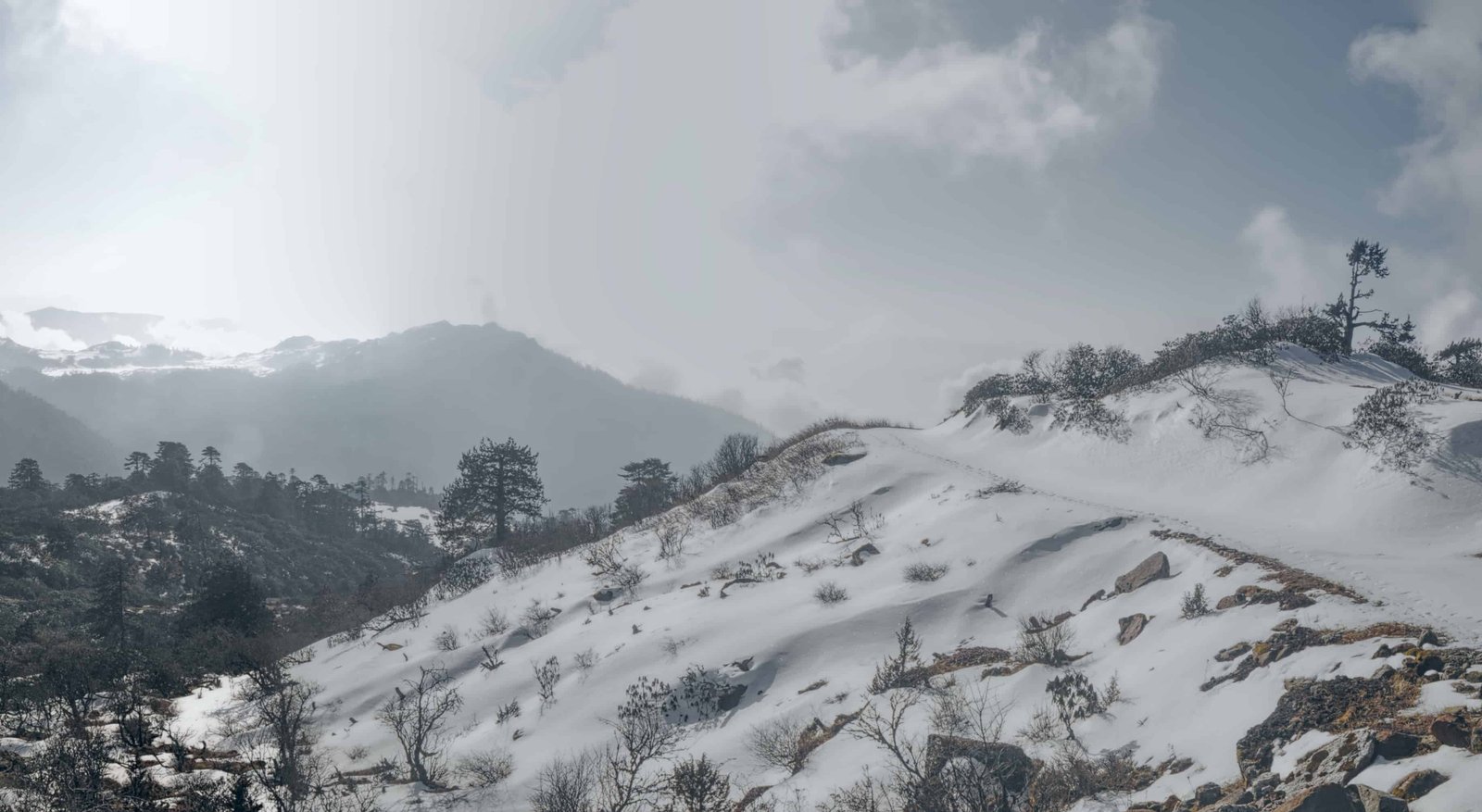 There are a very few things that come close to a plate full of momos on a chilly evening! Warm yourself up with some delicious momos and thukpa in cozy mountain huts while the entire state is enveloped in fresh snow. Visit Tawang, the winter town of Arunachal Pradesh in January and witness this magical winter wonderland. Seeing the largest monastery laden in snow is a must see in Arunachal Pradesh.
Have you visited any of these yet?