While I always wanted to shift abroad, I thanked the fact that I was born an Indian citizen when I started traveling. The reason is simple – India is super-cheap for travelers. Even more, India is the most diverse country for travelers. Instead, it wouldn't be possible to afford a lifestyle of regular traveling in any other country with a middle-class income.
How much does Traveling in India Cost?
This question has no generic answer, and thus I am writing this post. However, as an estimate, a 3-day trip to Mussoorie with my family cost us Rs.37,000 something while I used to travel for Rs.20,000 per month while navigating the Central and Southern travel circuits while working in Hyderabad. Interestingly, that was more than the cost of staying in the city itself. Thus, it's all about how you manage the expenses.
Managing Expenses while Traveling in India.
You could take note of the following to manage your expenses while traveling across India:
1. Travel in your travel circuit only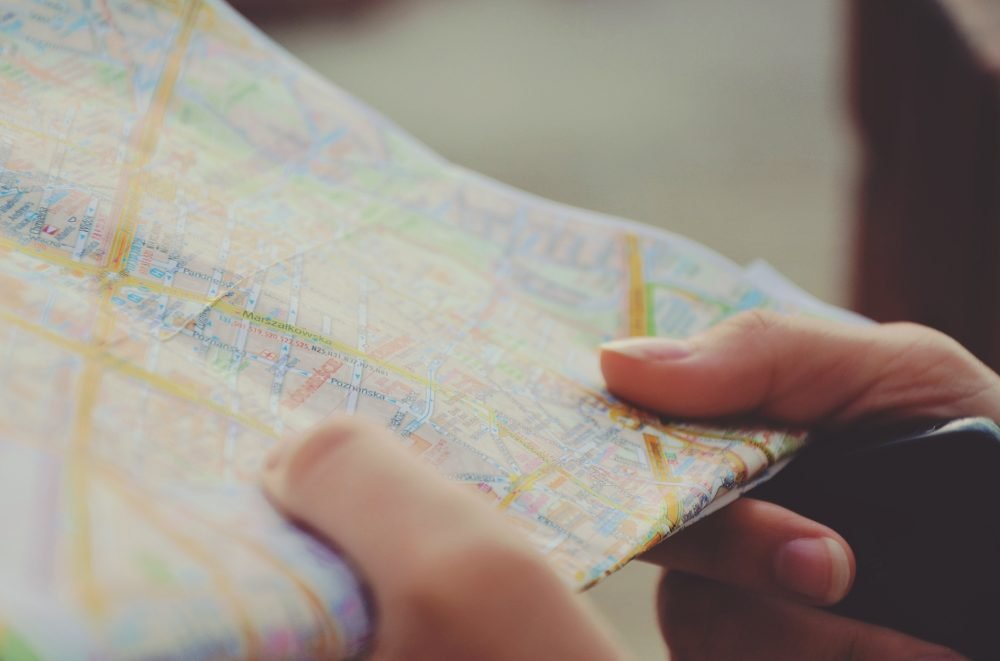 One of my worst decisions was to travel to McLeodganj while staying in Hyderabad. The flight tickets were expensive and even more, I had to take extra leave to manage the time of travel. Thus, the wisest idea for managing your expenses while traveling would be to go in the circuit of the city you live in.
2. Use buses instead of flights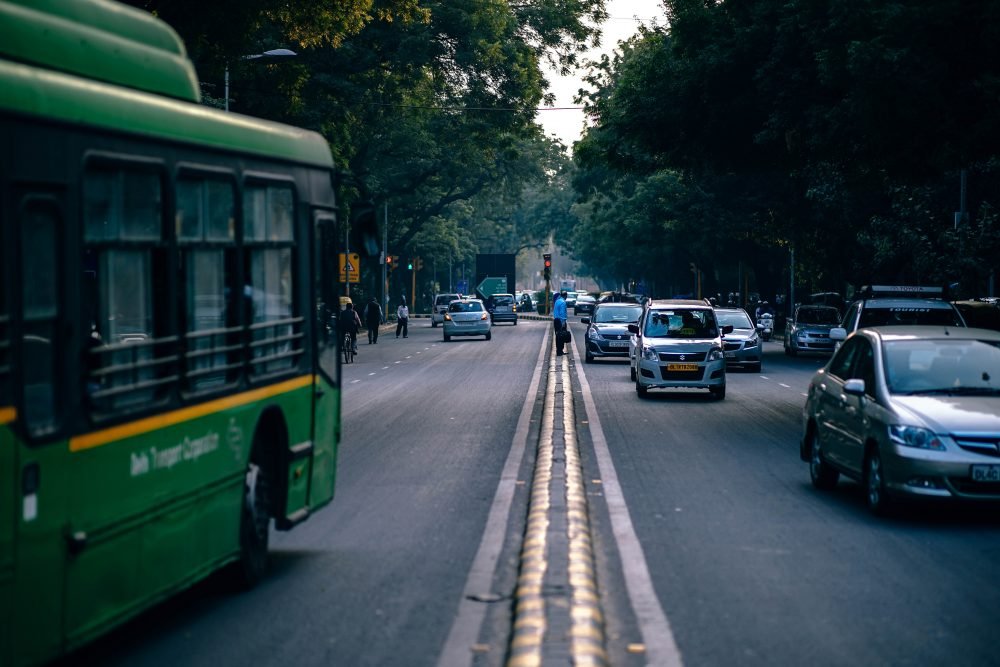 The first argument over the suggestion of using buses instead of flights would be that flights save time. My answer is 'no' as far as circuit travel is concerned.
As an example, I had to travel from Hyderabad to Pune. Assuming that I need to reach early morning, my flight would be scheduled for departure at 5:30 am in the morning and would arrive by 7:30. However, it means I would need to get up at 2:30 am to get ready and reach the airport on time. This would spoil my sleep schedule too. On the other hand, traveling through a sleeper bus would mean I could board the bus at 8 pm in the evening from Hyderabad, sleep comfortably through the journey, and reach Pune by 8 am in the morning. Obviously, you would have to consider a flight for distances more than 800 km.
Once you are at your travel destination, you would have to check places around the site (or city). Local transportation could be very cheap or very expensive depending on how you manage it. Eg. I would suggest renting an Activa in Hampi, a self-driven car in Dalhousie, local buses in Jaipur, and the Metro in Delhi.
3. Try backpacker hostels instead of hotels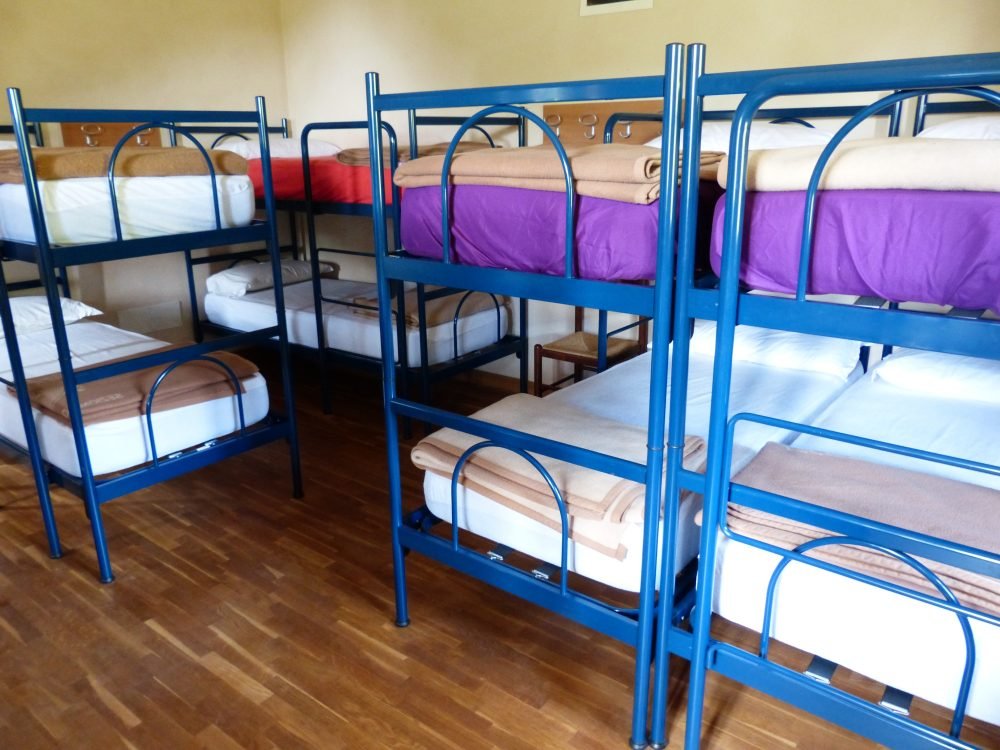 Backpacker hostels are an experience of their own. While staying in dorms, you get an opportunity to socialize with a lot of like-minded people. An added advantage is the cost.
An average bed at an 8-bed dorm would cost anywhere between Rs 150 and Rs 350. On the other hand, hotels would cost somewhere between Rs 1500 and Rs 2500 in the same region. A few budget hotels might be cheaper, yet not as cheap as dorms. Furthermore, hostels are usually cleaner than inexpensive hotels. Personally, I would never choose a hotel as a solo traveler unless that's the only option I have.
4. Make friends with the locals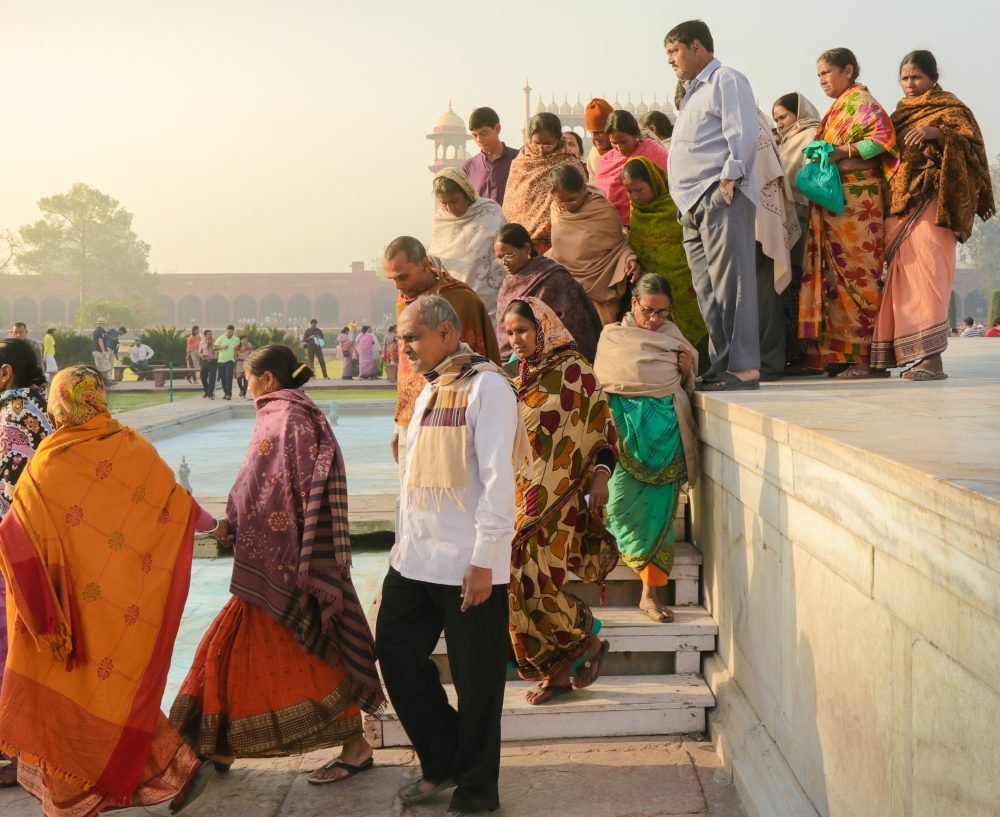 Humility goes a long way in bettering your quality of life as people come forward to return your kind behavior. Vendors and outlets at all major tourist locations would prefer to charge tourists and travelers higher than locals.
Making friends with locals has helped me a lot in saving my expenses. Some helped me with cheaper restaurants while others offered me to stay at their residence.
5. Prefer local food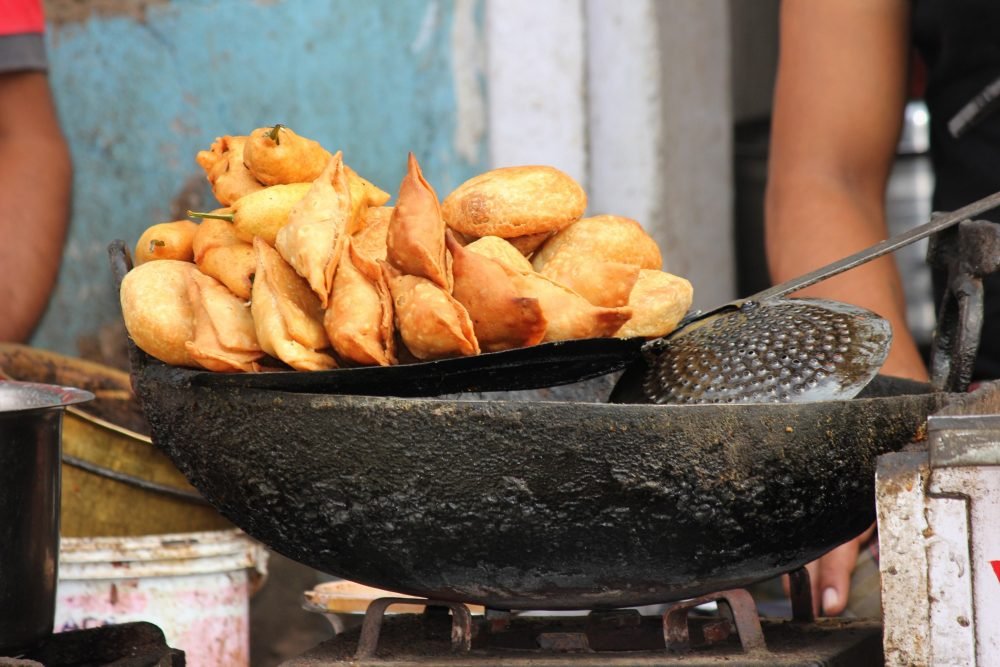 Momos would be expensive in Punjab and Lassi would be costly in Sikkim. Simple reason – they don't usually make it since it isn't a local specialty. So while it is understandable that you are used to food from your own region, when traveling, be open to local food if would help in saving a lot over food expenses.
6. Be careful with what you shop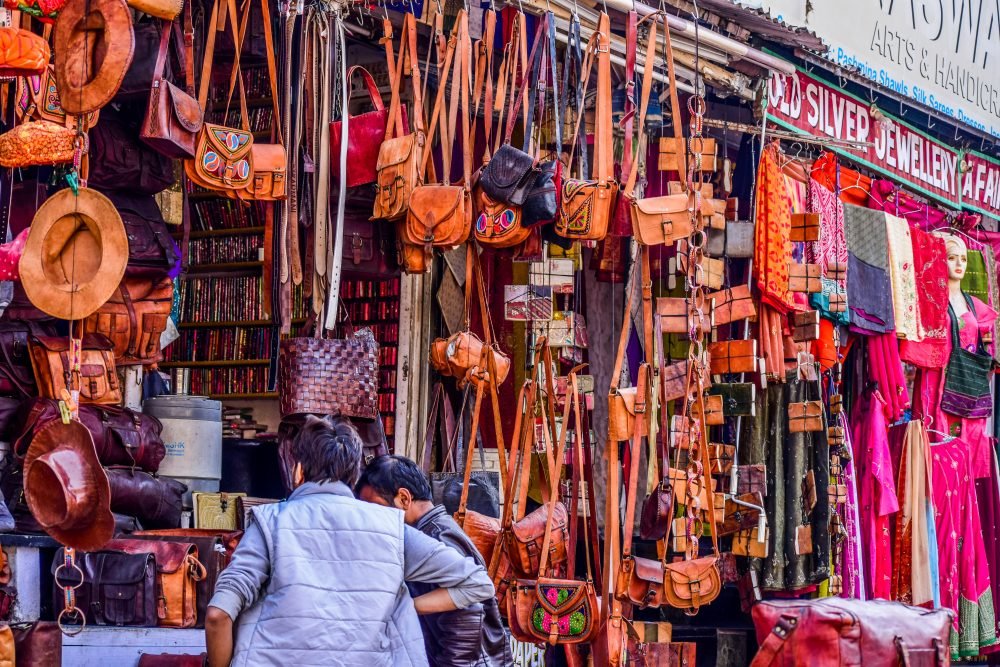 If you are touring to a unique location, it is probable that you would be tempted to buy local souvenirs. Now, local vendors know this fact that tourists prefer to buy such stuff, and thus they inflate the rates. Eg. I bought a Tibetan shawl for Rs 450 from McLeodganj, and the same product was on sale at the Tibetan market in Delhi for Rs 100. Thus, be careful with what you shop on.
Research a little on the same before your visit. I hope these suggestions would help you save a lot. Let us know in the comments should you wish to add any advice.