Experiential travel is a top trend in the industry today, and Glamping definitely leads the way. Glamping is nothing but an experience where the beautiful nature meets luxury. Simply put, Glamping is all about camping in a glorious way!
So, for those who never really liked the idea of camping, having to sleep on the ground, going through raw tracks or being bitten by bugs at night, Glamping is for you.
Why do you Need to Add Glamping to your Bucket List?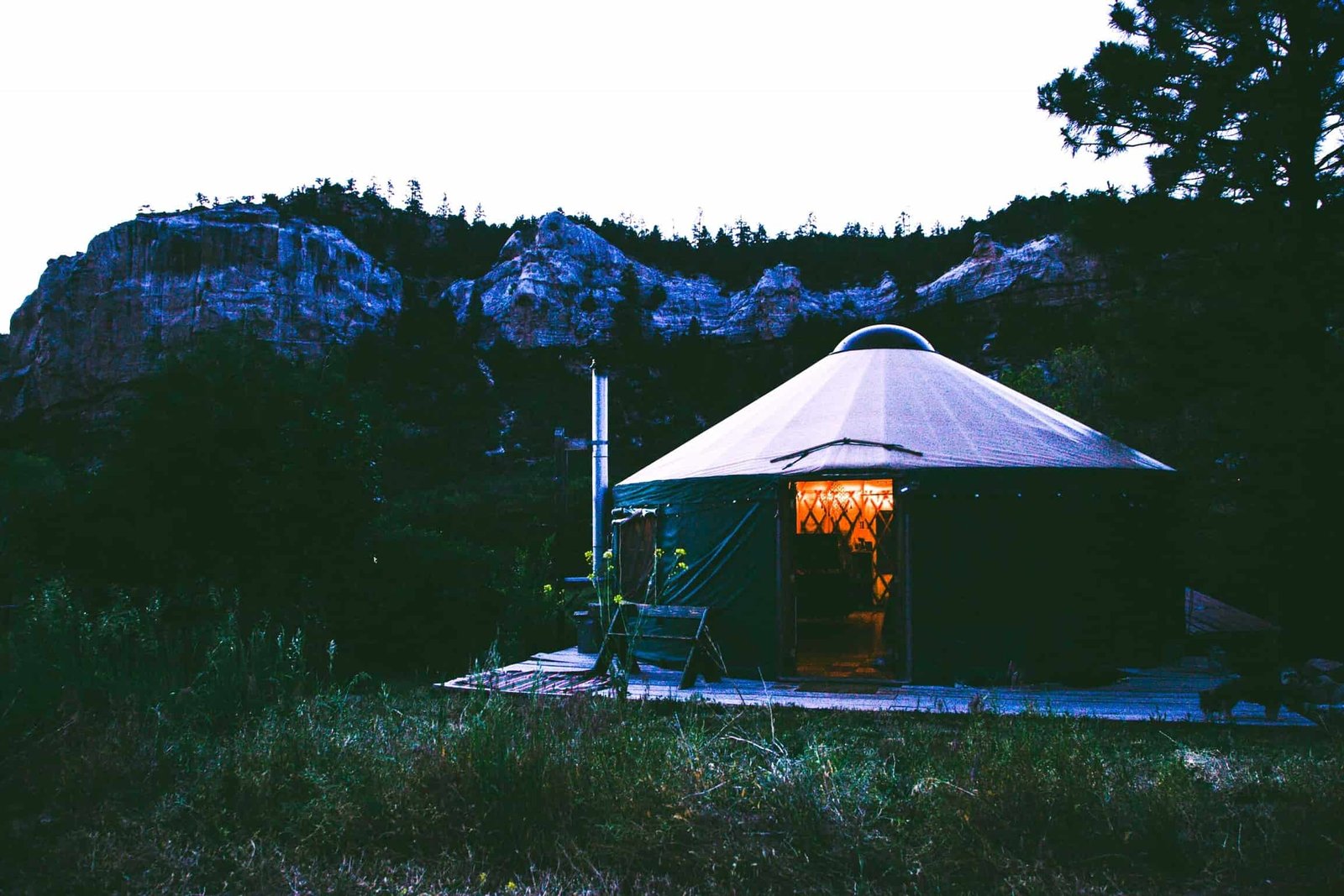 Get the Best of Everything!
Glamping is a brilliant amalgamation of nature and luxury. You really don't need to rough it out anymore if you want to be close to nature. Earlier, camping meant sleeping on rocky slopes and fighting out the cold winter evenings. With glamping, you get your luxurious, comfortable bed, a separate washroom, a dining hall to enjoy warm meals, for instance, and get to enjoy the outdoors at the same time.
Think of it as Taking your Home to the Outdoors.
Glamping has evolved over the years, and it has now become a part of most experiential travel packages. The sense of calm that you seek from nature is offered on these glamping adventures and it actually all varies based on the destination you choose – be it the middle of the desert or at the top of a cliff. But you can be assured of one thing; you'll walk away with an experience so unique that you'll have multiple stories to tell!
Visit the Most Beautiful (Hidden) Locations.
Most glamping locations are everything that dreams are made of. Since glamping is all about being able to set up a luxurious camp and at the same time have nature in its rawest form around it, choosing to experience glamping will take you to beautiful locations. From visiting a winter wonderland to dining on the dunes, glamping will take you to the best of places – sometimes even those that you may not have heard of before!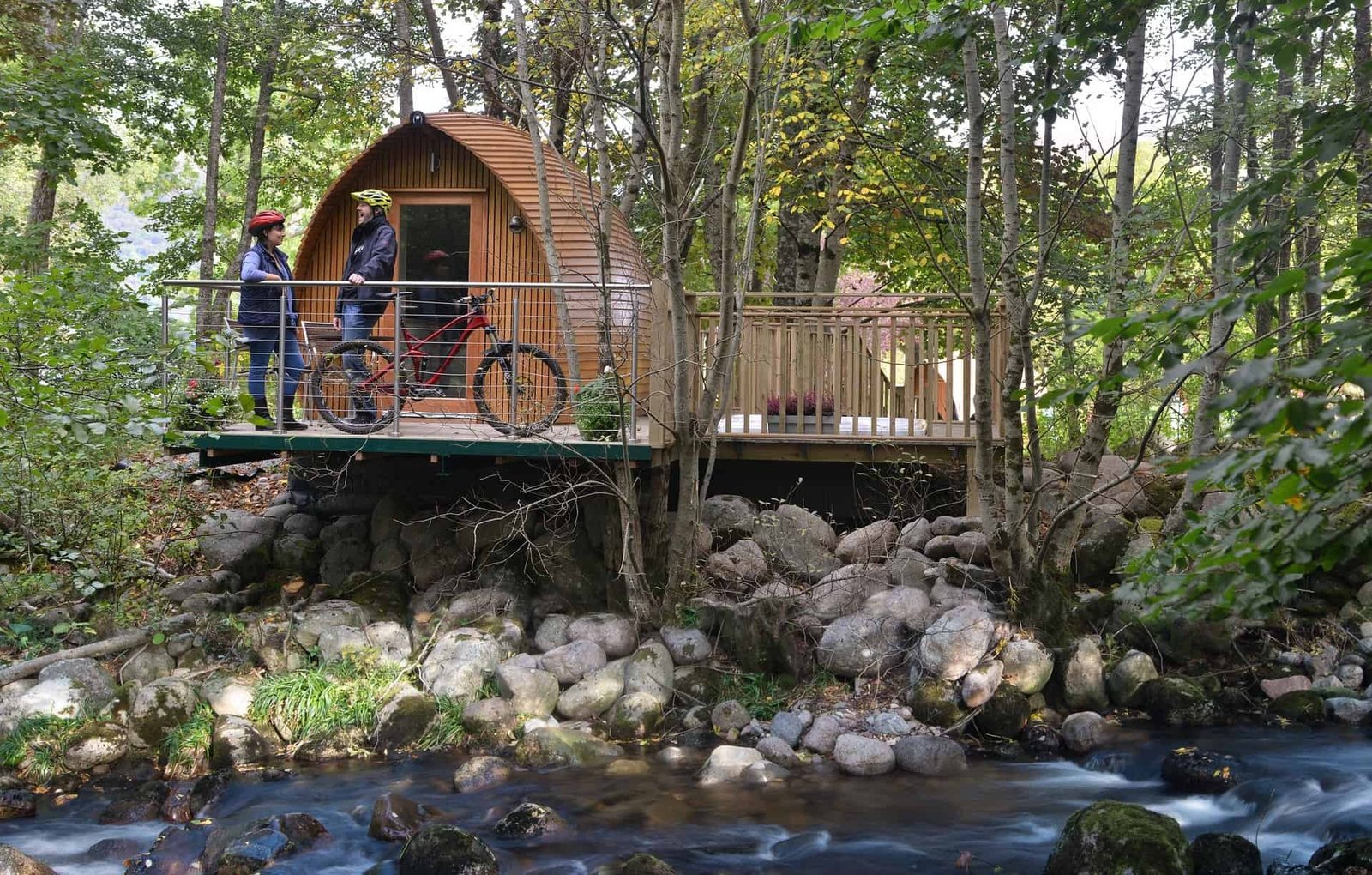 Get the Best Sleep – Always!
People who go camping regularly, always have the best of things to say about their trip – except the sleep. After all trying to catch some rest in sleeping bags or mats thrown over the hard ground really isn't comfortable. Depending on where you're camping, the terrain could be uneven, rocky or sometimes too cold. But glamping solves it all – you get a comfortable bed to yourself no matter where you are.
Take in the Most Spectacular Views.
We're sure you've seen it on Instagram already, the views you get from your 'glamp' are unbeatable. No hotel can offer you the same. Think about the glass igloos in Iceland or the tree house camps in Australia – just thinking about them makes us want to draw out our cameras and take in the most we can.
If sleeping under the stars has just been a dream for you so far, you know your bucket list needs Glamping on it. Calling out all those stargazers!
Go all Eco-Friendly!
As glamping is all about making the most of nature and luxury resources, the idea revolves a lot around being eco-friendly. You won't see the regular cemented highrises or cottages here. In most cases, you're going to find tree houses that will give you a feel of living amongst nature or simply large tents made of eco-friendly material.
What's more? When you go glamping, you don't need to look for disposable stuff. The camp provides you reusable stuff just like the hotels, or you could even carry your own – after all, you don't have to worry about leaving it out!
Is Glamping for you?
Glamping is the perfect option for those who like a laid back holiday and yet don't want to miss out on the thrill of camping outdoors. It's not just great for solo travelers, but also families with kids and elderlies who have a thing for experiential travels. So yes, glamping is for everyone!
We like to fondly call it "Relaxed Camping."
Have you ever experienced glamping? We'd love to hear all about it!