Pondicherry captivates you in a very serene way. Often, when I spot a long weekend on the calendar, my first thought is to check the prices of the bus tickets to Pondicherry. Then I start pitching the idea to people who would want to tag along for a seafood feast. The food is excellent. But I realized soon enough that keeping a few knick-knacks from the place makes me feel closer to the seas. Add it to the carefree vibes from the small town, and you get a frizzy, strong cocktail of memorabilia at your cozy nook. That is what I like to call cherry on top of a perfect swirl of whipped cream.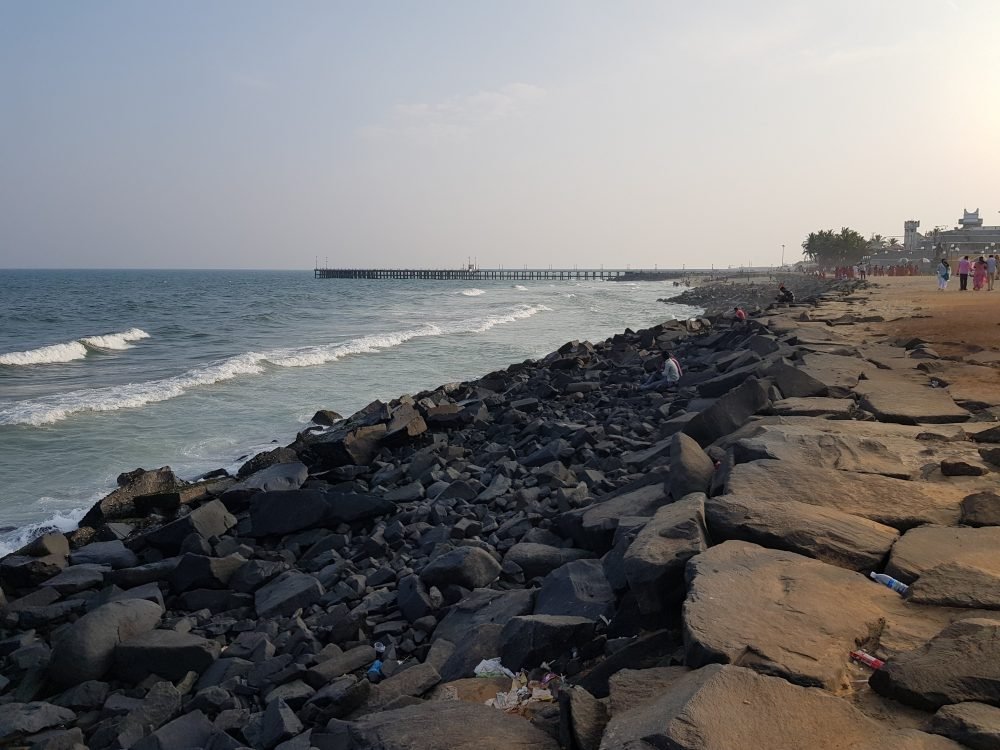 Now, given the previous interactions I have had when I have brought up the topic of about picking up souvenirs, avid travelers have shot me a frown. But in my head, I have a tendency to picture everything. If there is something tangible: a photograph, a seashell, an odd rock, I associate with that experience. It's like an instant pick-me-up on a gloomy day when real life is too much to deal with.
When I mention Pondicherry and souvenirs in a single sentence, it rings a bell. I bet you are thinking incense sticks, incense cones, and candles right now. These are some overhyped and overpriced items. As the demands rose, their prices soared. I mean, who does not love the return on investment, right? I remember getting a call from my aunt on my first trip to Pondicherry. The tens minute long conversation was primarily about insisting on getting my mom the very same items from my trip. Yes, they could sniff on my shopaholic tendencies.
Moreover, when they are bought from anywhere other than the stores in the Matri Mandir premises, their shelf life is compromised. The smell fades away within weeks. And well within the Auroville village, a pack of these humble agarbattis cost from anywhere between 200-700 INR. There was no way I would spend recklessly on them (twice.) The list was compiled later, but the research happened throughout the trips I took.
1. Chocolates
The Brazilian chocolate from Zuka Choco-la is the real bomb. Zuka Choco-la was a pleasant break from the monotony of the usual chocolate desserts. In fact, it was so pleasant that I make it a point to go back there for desserts every time after dinner. The gentle sheen, the rich taste, and the smooth texture have me smitten every time I pop a piece of bite-sized heaven into my mouth. Their white chocolate has flecks of vanilla which enhances the taste further.
2. Jams and Sauces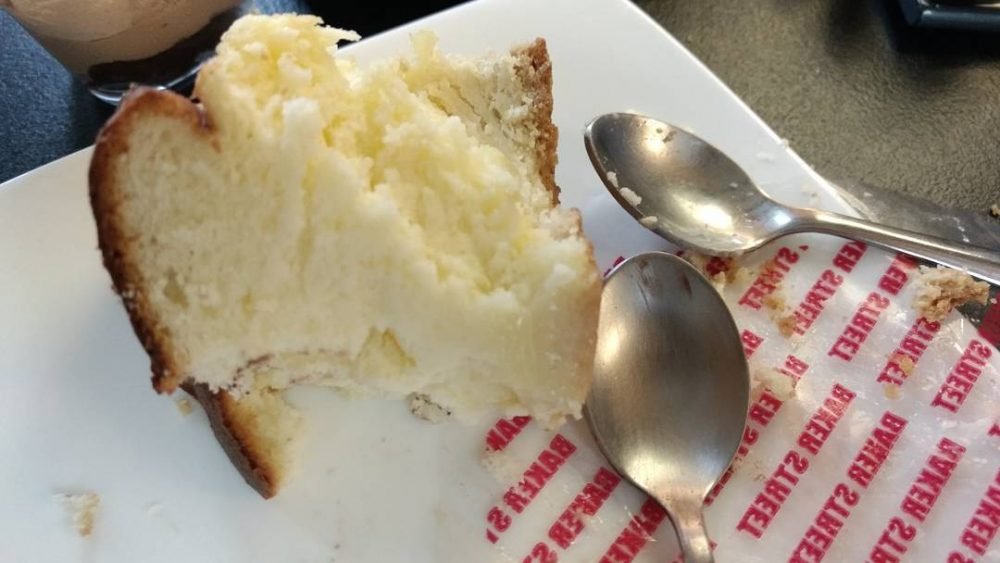 For the baguettes, paninis and other savory goods, I make it a point to visit Baker Street. Their madeleines are out of the world. They have an assorted variety of chocolates as well, but they don't taste as rich as Zuka Chocola. I brought back their jams: pineapple, fig, bacon & orange and apple. They've never disappointed me. Their cookies, almond biscottis and bread (Yes, I carried loaves of baguettes on my way back; I wanted sandwiches for weekday dinners) are fresh, moist and delicious. I snuck out some active yeast too, but they didn't survive the trip.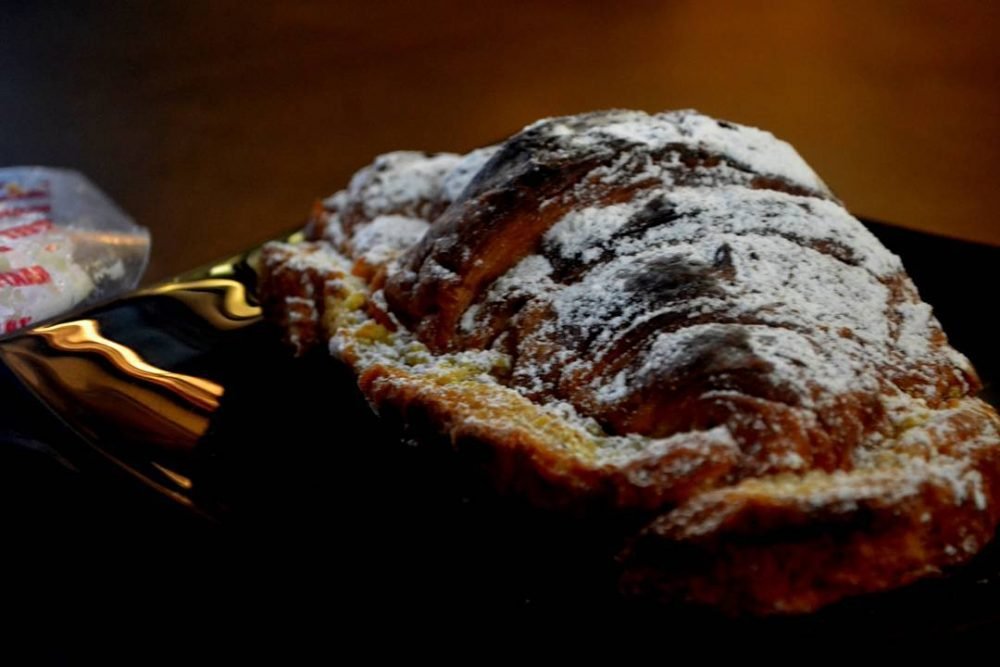 3. Handmade Paper Souvenirs
I am letting out on a big, eco-friendly secret with this one here. Pondicherry has a paper factory called "Sri Aurobindo Handmade Paper." Stationery nerds all around India would know how expensive Itsy Bitsy and Sapna Book House are. If you're getting your fix from Amazon or Shein, you're spending even more. Wrapping papers are disgustingly expensive. But not at Aurobindo Handmade Paper. Their factory outlet houses cards, gift tags, notebooks, and stationery organization goods at dirt cheap prices. For 500 INR, I bought back one huge notebook with 200 GSM paper, a couple of notepads, storage boxes, pen holders and over two dozen sheets with beautiful marbled designs. Even if you don't want to buy anything, the sheer act of watching the employees marbling the paper is as therapeutic as the calming waves of the ocean water.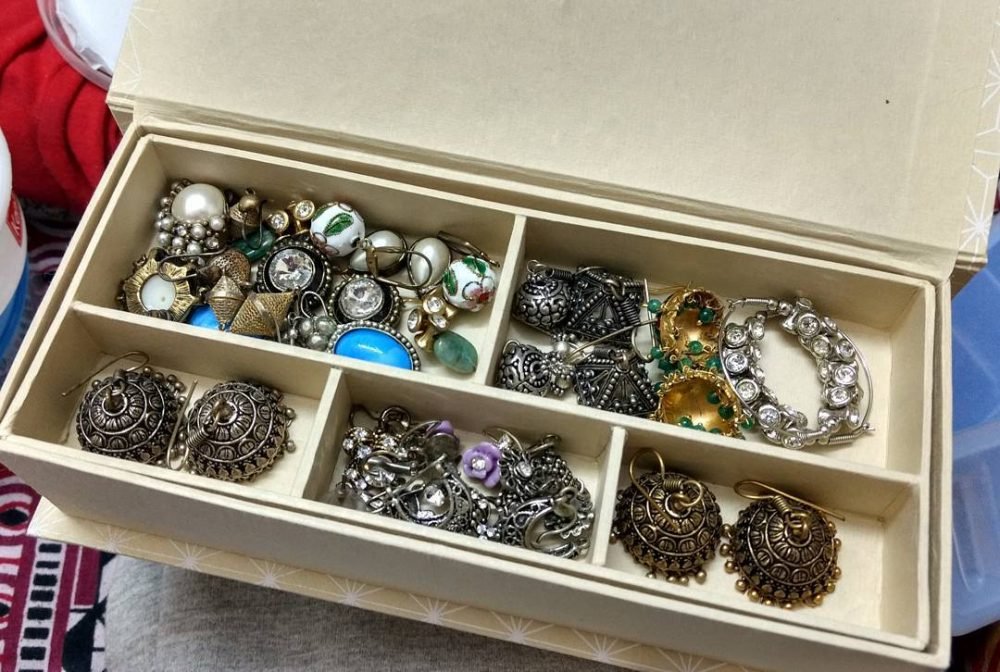 4. Aromatherapy Products
Auroville is expensive. But aromatherapy products from the Matri Mandir premises are not. They have amazing aromatherapy oils and good quality ceramic diffusers. Their bath bombs, bathing salts, and essential oils smell exquisite. I got a tiny bag of potpourri that came with a small bottle of essential oil, and it made my room smell like jasmine. Not the strong, in your face kind. It was almost like a gentle waft of jasmine every time I entered my room. Especially, for the complex, uncertain lifestyle that we have, the essential oils do help in sleeping better. Lifehack, see? It's about some amount of practicality too.
5. German Silver Trinkets
Not everything at the boutiques in Auroville is expensive. Their German Silver trinkets, mostly earrings, rings, and tiny pendants are pretty amazing. The designs are dainty and budget friendly. It's like entering a Gucci store and buying stuff at Colaba Causeway prices. They had made me look better on days when I assembled outfits on Monday mornings to be greeted with a full inbox of mails. The female readers will know the drill. For those who are looking at gifting options, they make pretty unusual presents too.
6. Leather Goodies
How many times have you walked past Hidesign on mall-hopping sessions and wondered if that wallet or that amazing backpack was on sale? Like 90% sale so that you can actually afford it? For those who don't know, Hidesign products are actually manufactured in Pondicherry. They do let you in, but you won't survive the smell of chemicals. The Hidesign factory outlet in the MG road area has frequent sales on the reduced MRPs (because no taxes, duh!) If you are lucky, you might score that pair beautiful red shoes that you've wanted since ages.
7. Wooden Statues
I discovered this one at one go. The visit to the Ganesha Temple was a part of the trip because I wanted the elephant outside the temple to bless me. Well, that didn't happen. But as it turns out, if you go further inside instead of a U-turn to make an exit, the lanes are home to a cozy market. You will find a bunch of shops, aunties profusely refusing in Tamil to bargain but giving in any way if you remain persistent. I stepped into a tiny hundred square feet shop and took a three hundred degree clockwise turn to look at theses crafted wooden statues. The statues are made of the crudest kind of wood with a brilliant texture and interesting use of shapes. For example, I remember a Ganesha statue with triangular ears. I swapped incense sticks for wooden statues for the elder members of the family.
[Quick Bonus Content] Did you know every person of legal drinking age is allowed to come back from Pondicherry with one bottle of alcohol? The reduced taxes actually made Jack Daniels and Bailey's Irish Cream affordable for me. The last time I checked, the 750 ML bottle for both the drinks mentioned above were well within 1500 INR. Guess, who came back with two bottles of alcohol after getting hold of a friend who doesn't drink?
You know those gloomy days during the end of each month when you are broke beyond words? It tends to leave behind the overwhelming urge to run away. On such days, I take a glimpse at my happy corner, take a deep breath and remind myself that I will make plenty of such memories all over again. For that day, I gotta hustle, and the results will be rewarding.