For most travelers, taking a cruise is generally not a very common option if you have successfully booked your first cruise already, congratulations! What lies ahead of you is an adventurous experience, one that you will not forget for many years to come.
But, as rosy as it may all seem, first-time cruisers tend to face some challenges once they are on board. All they usually look forward to is beautiful horizon views, the endless ocean and a nice, romantic time on the deck of the cruise. While all of this makes for a great cruise experience, some challenges and hurdles on the way hold the potential to ruin all of it for you.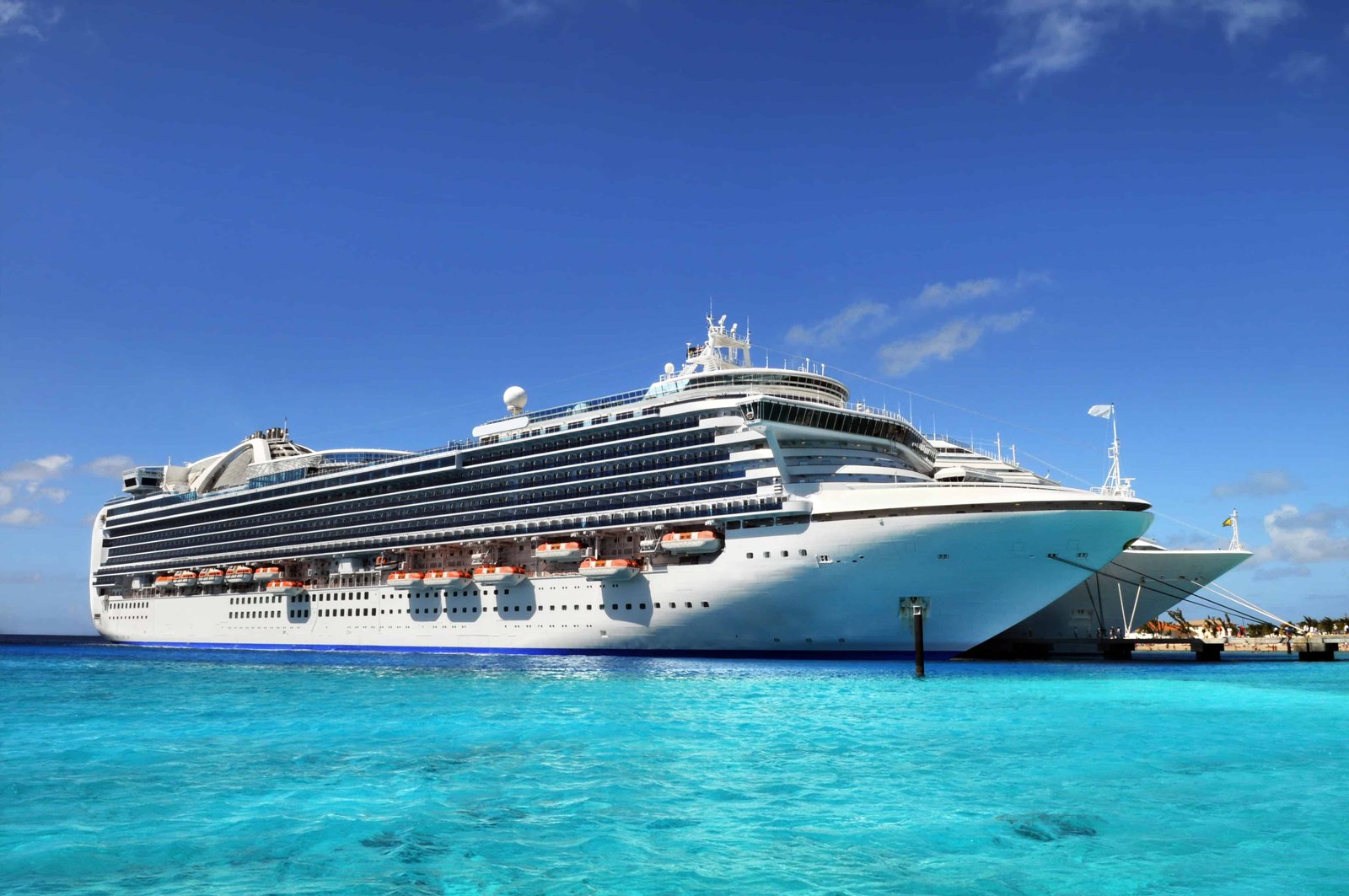 Therefore, before you start dreaming again of the heavenly cruise, let's talk about all the essential things you need to keep in mind before you hop on that boat!
The room key is your credit card
When you get your room, hold on to that room key of yours as dearly as your credit card! Most of us tend to request for another key at the reception every time we misplace the one given to us, but that's not okay. The reason being that your room key is going to act pretty much as your credit card when you're cruising; no one there is going to ask you to pay bills in cash, everything just goes onto your tab – which is linked to that very key of yours.
Save money with interior cabins
Being a first-time cruiser, you are most likely going to spend all of your time outside your room which gives you the opportunity to save a lot of money on the room type you plan to book. Interior cabins are an excellent option for first timers as they can be less rocky and much cheaper than the balcony rooms.
If you're wondering what good does an interior cabin do, think about the privacy you get from the guests who are always wandering the decks – especially if you're a light sleeper. And if you're prone to seasickness, you'll save yourself the trip to not feeling well.
Stay away from early debarkation
Most cruises offer the option of early debarkations, and you will see a lot of people opting for it. What you will probably not anticipate are the endless queues! It is literally like people can't wait to get off. But, take our advice and stay put.
Wait for your cabin debarkation and while you do that, take some time to enjoy a relaxed breakfast! Trust us; you don't want to spend early hours of the morning standing in a queue and ruining your entire cruise experience.
Work out onboard
One of the best things that cruises offer is crazy amounts of food. Good cruises host multinational cuisines with rich ingredients that you would not be able to refuse. Eating a little more than usual on the cruise is a common practice that many guests are guilty of. But, if you're on a longer duration cruise, you might want to keep your health in check and not go home with extra kilos.
Too many days in the water, with that kind of food can raise a few health concerns. Keep your body in check by hitting the gym if you have one on board. If not, you can take the stairs when possible, skip the buffet now and then, avoid adding creams and dressings to every meal or just go low carb!
Re-order your favorites
A lot of people are generally not aware, but cruise staff usually goes to any length to make their guests happy. Since people tend to get grumpy because of being on board for days together which leave it all up the staff to keep you happy. That's one reason why the kitchen staff gives you an option to order food that is not on the menu.
If you liked a specific dish from a few days ago, you could order it again, even if that doesn't have it on the menu anymore. If you tell them what you would like to have, they will most probably cook it up for you!
Invest in a dry bag
If you are a beach person, you would already know the everyday hassles of spending a day at the beach. The thing with cruises is that they have shore days where they let their passengers off for a good time on the beach.
Now, that may seem like a great idea, but your belongings will have to be kept safe. Do not leave them back on the cruise as there are always chances of it going missing. On the other hand, if you take it all with you, where will you keep it while taking a dip in the sea? So, invest in a good dry bag, and you will be sorted.
Spend on those shore activities
Shore activities are the most expensive, but we would like to say that they are worth all the money AND the hype! Some of them can be as interesting as exploring ruins underwater and as expensive as $400 for an excursion like that. But then again, where and when else would you get the chance to do something like that?! So go ahead and splurge some on beautiful experiences like these.
Pack for the cold days too
Cruises are mostly run in the sunny days as most travelers like to explore the ocean in that weather. However, after sunset, it will always be windy on the deck of a sailing cruise, and it can get super chilly at the time. Also, you will see that many areas on the ship and super well air conditioned and you might end up feeling cold. So, if you want to enjoy all of it on the cruise, you need to be prepared for both kinds of temperatures.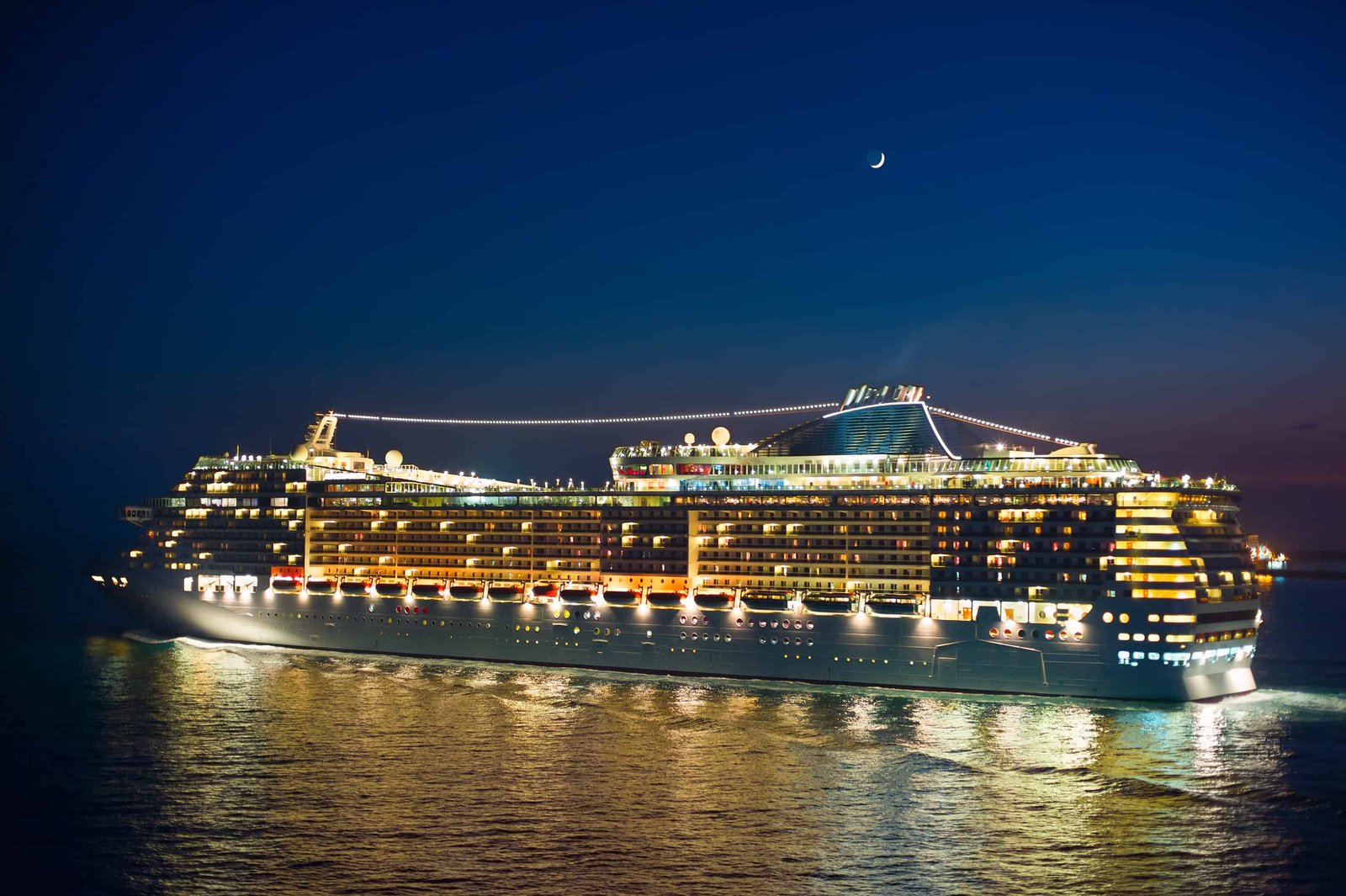 Setting off on a cruise is a brilliant experience, and if you keep all of these things in mind, you will have no problems at all! Are you done a cruise already? Tell us how was your first-time experience on the cruise!