Our stay choices can make or break our traveling experience. Whether it's a luxury hotel, a cozy homestay or the bunk bed of a hostel on a shoestring budget, our choice of stay is just as important in our travel diaries.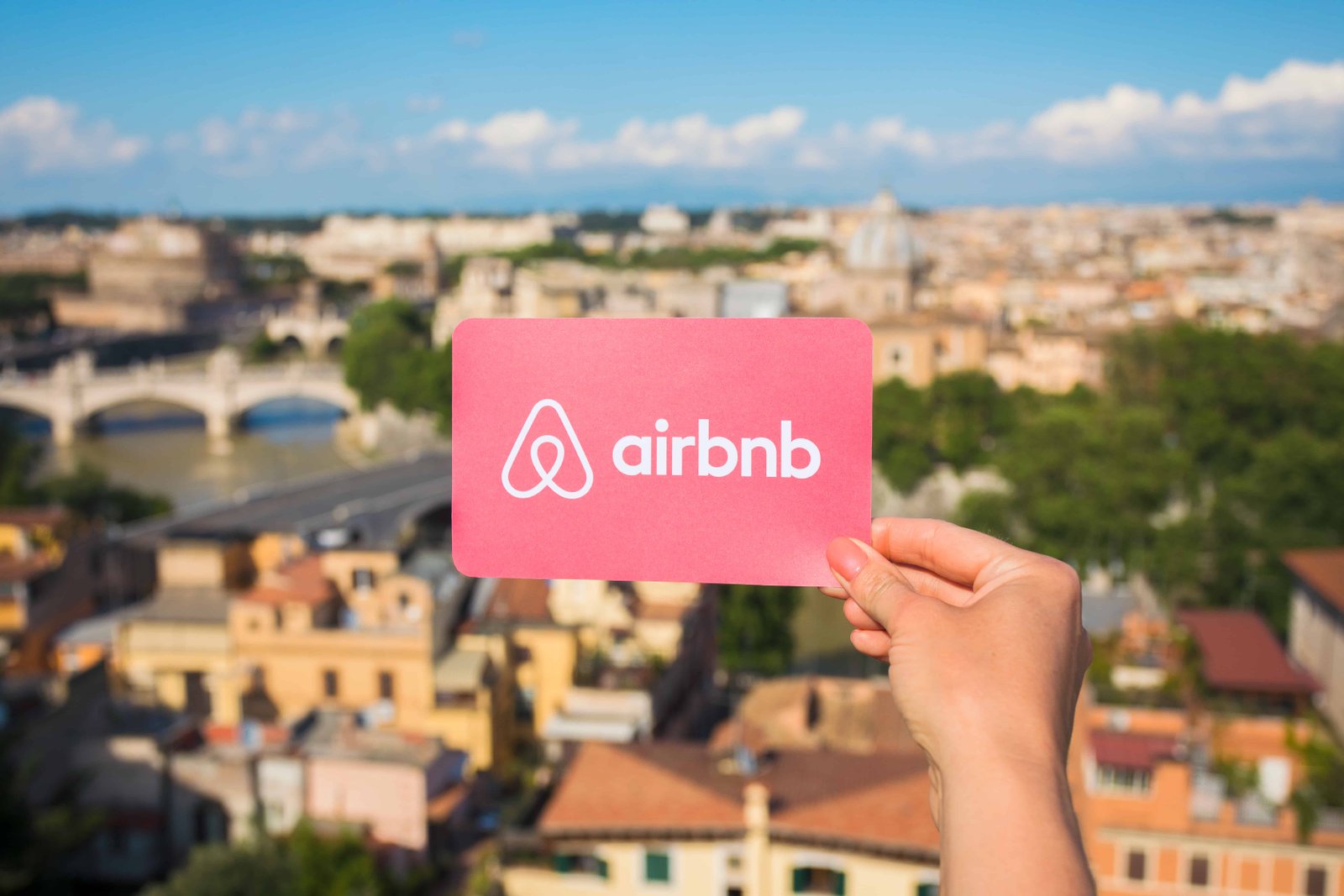 Airbnb is one of the most preferred options for a stay while traveling and has taken the accommodation world by storm. With a budget to luxury and to the downright unique, all kind of accommodations is available on Airbnb. If you are planning a month-long excursion or just a short weekend getaway, Airbnb has plenty of options to choose from. While the debate of Airbnb is a never-ending one, we are sharing the best benefits of staying in Airbnb as compared to hotels:
What is Airbnb? – Airbnb (vs) Hotels
In case you are living under a digital rock and haven't heard of Airbnb, it is one of the largest accommodation sharing sites where people lease out their extra rooms, an apartment or a cottage to stay. You can browse through thousands of stay options, view listings, read related reviews, check availability and confirm your booking directly on the site.
Real vs Reel: In today's digital world, we make decisions to book vacations and buy products simply by looking at pictures. Airbnb shows the actual photos of the rooms and the apartments on listings, unlike Hotels where standard pictures of rooms are published on their websites. There are no surprises here. You can also read user reviews on the site and understand the user experience better.
Cost-Saving: Most of the Airbnbs provide free breakfast and some are serviced with a stocked kitchen filled with supplies where you can prepare your own food. You can also bring in your own groceries from the local market and whip something up in the kitchen that can help you save on food bills. Best for long-term stay and cutting down on budget.
More space and facility: If you are traveling in a larger group, Airbnb is cheaper than most of the standard hotels where you can book the entire villa or can have the entire apartment to yourself. Some of the places even come with a large dining table, a private pool, garden, and even backwaters.
Sign up for Airbnb now and Save Money!
Join Airbnb and get ₹2,200
towards your first trip of ₹5,000 or more. Pick your favorite destination and accommodation easily now.
Privacy: You don't bump into hotel staff or other guests or forced to hear neighboring guests slamming the door at odd hours. Airbnb is mostly quiet and peaceful to stay at. With minimal people around, you have your privacy for a leisure stay.
Human communication & personalized rules: You don't go back and forth with generic emails of booking. Booking over Airbnb is relatively simple. You speak to the host directly, exchange emails to know more about the place and plan your trip ahead. Hosts add their personal touch, are welcoming and most of the time they will offer you a cup of tea with a few tips to get you around the place. And they are most generous with the rules. Sometimes, they are flexible with the check-out timing as well, unlike rigid hotel rules.
Stay like a Local: In Airbnb, you get an opportunity to stay in someone's home with or without their family. You meet new people, experience their lifestyle, their food, hear their stories and much more. Brownie points for when you meet locals and hear their stories about hidden gems which you didn't read about while planning your itinerary. These little tidbits of information are beneficial but difficult to get in a hotel stay as you would generally be recommended a tour package.
Feel like a home: Whether you are a nomad or a slow traveler, Airbnb gives you that homely feeling which one misses in a hotel stay. Staying in a furnished house, making your own breakfast and folding your own bedsheets has that personal feeling and makes you feel at home.
Well, this is just one side of the story. Pros & Cons are two sides of the same coin and so also, Airbnb has a few cons like an absence of room service, consistency in a standard of quality and security etc. but the modern traveler has been enjoying their stay in Airbnb. Do you have any experience to share? Tell us what do you prefer Airbnbs or Hotels?